C'est La Vie: Apple Drops French PR Agency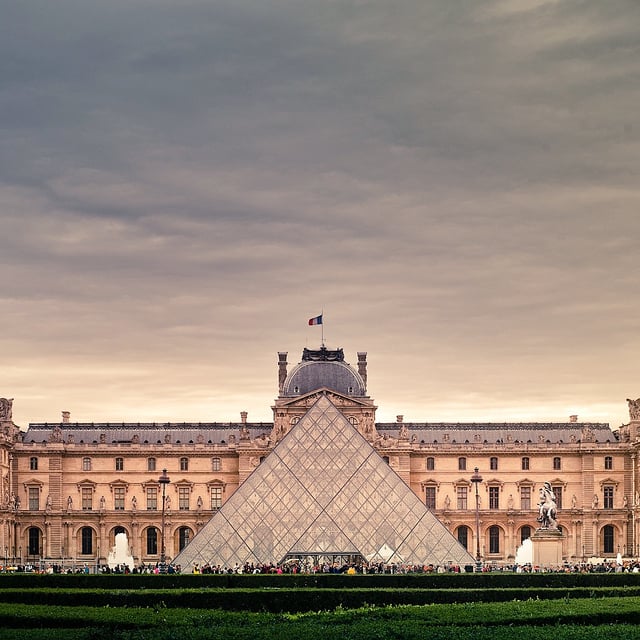 Apple (NASDAQ:AAPL) is parting ways with Rumeur Publique, its longtime public relations partner in France, reports Mac4Ever via 9to5Mac. According to MacG, the company has been handling Apple's public relations in France since at least 2005.
According to the public relations agency, the move had been in the works for more than a year. The decision was "not a surprise," Rumeur Publique said, according to French website MacG. 9to5Mac reported that Apple typically maintains in-house public relations services in most countries.
France was one of the few European markets where Apple used an outside firm for its public relations. However, the Cupertino, California-based company still uses PRfection as its public relations in Germany, reports MacG.
Rumeur Publique's last Apple press release is dated November 30, 2012, and deals with changes in Apple's management. Earlier this year Apple was the target of criticism in France after banning the French-owned AppGratis from its iTunes App Store.
Fleur Pellerin, France's junior minister for digital economy, called Apple's decision a "brutal disengagement." It doesn't appear that Rumeur Publique released any statements for Apple regarding the minister's comments.
Here's how Apple traded so far this week.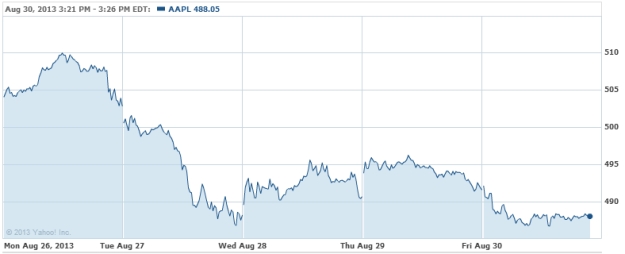 Follow Nathanael on Twitter @ArnoldEtan_WSCS