China Is Still a Market Apple Can't Seem to Crack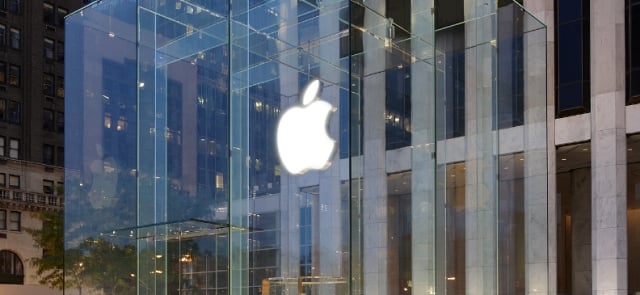 When Apple Inc. (NASDAQ:AAPL) released its fiscal fourth-quarter earnings on Monday, analysts zeroed in on one dark spot on an otherwise impressive report: The iPhone giant suffered its first decline in annual profit in at least a decade.
Apple's earnings were still positive, but the downturn shows that in a smartphone industry that is becoming increasingly crowded, the Cupertino, California-based company has to respond by expanding in new markets and realizing the same kind of global success its main rival, Samsung Electronics (SSNLF.PK), already has.
That's why CEO Tim Cook is now focusing on China — not only is it the world's largest smartphone market, it is also home to Apple's second largest consumer base after the U.S., and the company depends significantly on the country for sales and profit growth. According to Bloomberg, Apple is working to broaden the distribution of its iPhone and iPad in China, and it is doing so by looking outside the country's biggest cities and adding more outlets besides Apple stores to sell its devices.
China has been a hard market for Apple to crack because consumers have shown more of an interest in cheaper smartphones and devices with more design choices than the company's sole iPhone and iPad offerings. Samsung has already succeeded in the country by offering customizable products that cater to Chinese consumers' needs, but so far, Apple has shown a disinterest in breaking from it's "one size fits all" approach.
Bloomberg Television recently interviewed Robin Li, co-founder and CEO of Baidu Inc., China's largest search engine, and Li said that Apple also faces slower demand in the country because its software lacks the tools that allow users to easily communicate in Chinese. He told Bloomberg Television: "Chinese characters are very different from English — you need an input method engine to do that. Apple does not have a good one, and they do not allow good ones to be uploaded in the App Store."
Devices running Google Inc.'s (NASDAQ:GOOG) Android software, on the other hand, give consumers greater access to the Chinese input method they need, and the devices also boast larger screens than the iPhone, which Chinese users have been shown to prefer. That's why Android will soon be recognized for commanding 75 percent of the smartphone operating system market in 2013, while iOS software only accounts for 17 percent.
Nonetheless, Apple is slowly improving its business in the market, and if it eventually secures a deal with China Mobile, the world's largest wireless carrier, its success could progress exponentially. According to Bloomberg, Apple's latest sales in China rose 6 percent in the latest quarter, to $5.7 billion, and the iPhone is also now available in 50 percent more stores in the country than last year.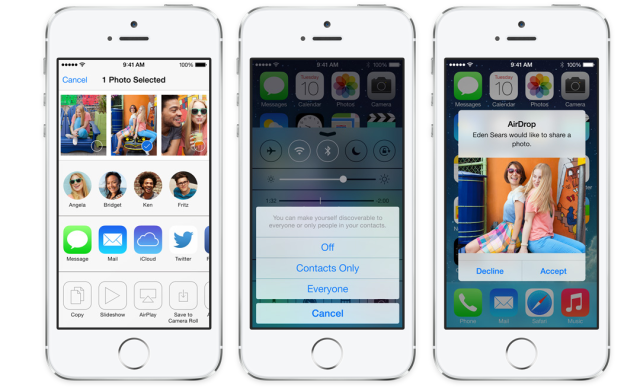 Don't Miss: 4 Ideas for Apple's Cash That Didn't Come from Icahn.