Citigroup's Premature Research Release Results in $30M Fine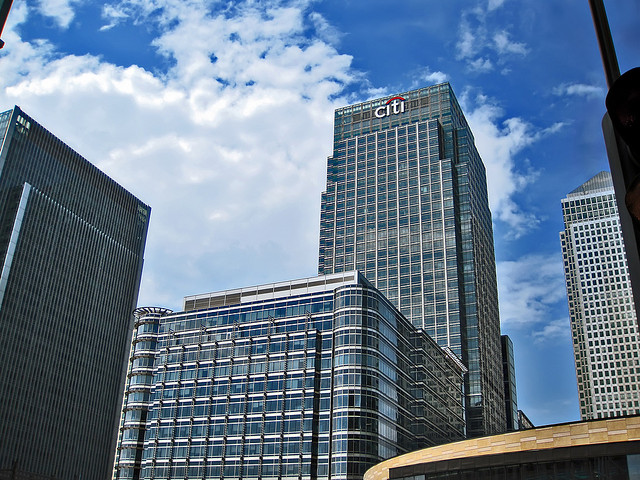 Citigroup Inc. (NYSE:C) is now the latest company to face a significant fine on the charge of premature publication of private analyst information. The news follows in the footsteps of similar lawsuits involving Morgan Stanley (NYSE:MS) and Goldman Sachs (NYSE:GS). According to The Wall Street Journal, the Commonwealth of Massachusetts fined Citigroup $30 million on Thursday after it concluded that one of its analysts, Kevin Chang, offered his clients research on Hon Hai Precision Industry, a major Apple (NASDAQ:AAPL) supplier, one day before the official report was publicly released.
In addition to the fine, the company is now also the subject of an investigation by the Financial Industry Regulatory Authority for the release of its research.
Citigroup came under the microscope early in 2013, after a securities regulator from Massachusetts found that Chang had released unpublished research information about Apple's order figures in the year's first quarter. The information about Hon Hai and its supply orders was given to a hedge fund and institutional clients one day before they were released to the public on December 15, and the three Citigroup clients who received the information executed sales of Apple stock in that crucial time period between receiving the information and the publication of the analyst's official report.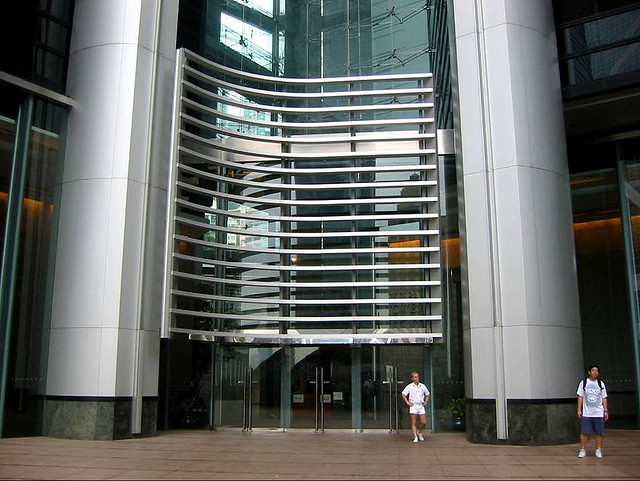 That's because the lowered iPhone order requests that Chang unveiled in his report "would have a detrimental impact on Apple," and this, according to William Galvin, Massachusetts's secretary of the commonwealth, gave certain investors an unfair advantage when considering their Apple stock. According to the Journal, the recipients of the nonpublic information included SAC Capital Advisors, T. Rowe Price, Citadel, and GLG Partner, but the clients haven't been accused of any wrongdoing.
Citigroup's $30 million fine is one of the largest a bank has sustained since a 2003 research settlement, in which a number of large Wall Street firms were fined after they released research that contained distorted claims, accepted payments for reports, and offered fabricated analysis. Since then, many firms have installed walls between their research and investment-banking divisions, but that hasn't kept some analysts from prematurely releasing research information upon pressure from clients; Chang is now the latest to face the repercussions of his actions.
The analyst was fired by Citigroup on September 4 and has issued no comment to the public. The company's investment-banking arm will now also perform a three-year review of its policies, and Galvin concluded in the proceedings Thursday, according to the Journal: "It seems that the concept that investors are to be presented with a level playing field when it comes to the product of research analysts is a lesson that must be learned over and over again."
Don't Miss: Is This the Radically Different Future of Apple's Displays?