Could AT&T's New Promo Pull Consumers from Its Rivals?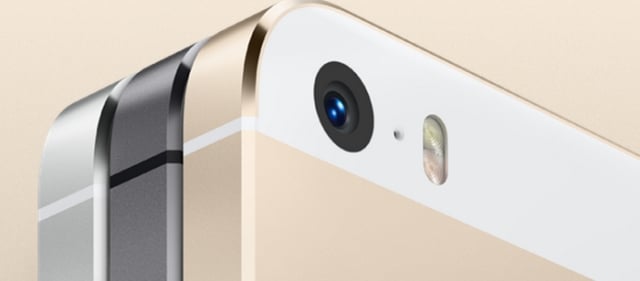 AT&T (NYSE:T) has announced a deal that is likely to rank among the better Black Friday sales when the shopping event arrives in a little under two weeks. When consumers purchase one of AT&T's popular smartphones with a two-year contract, they will be illegible for a 50 percent discount, putting some smartphones in previously unheard of price ranges, as noted by 9to5Toys.
Some of the most popular smartphones included are Apple's (NASDAQ:AAPL) iPhone 5S ($100) and iPhone 5C ($50), the HTC One ($75), Nokia's (NYSE:NOK) Lumia 1520 ($100), and Samsung's Galaxy S4 Zoom ($100). The promo deal also puts a collection of other smartphones in all-time low price ranges, including BlackBerry (NASDAQ:BBRY) and LG smartphones.
While new and existing subscribers are eligible for AT&T's promo, the deal is only available online and will include the provider's mandatory $36 upgrade fee. The deal also only applies to smartphones below $200, so while the 16GB iPhone 5S is eligible for the special, the 32GB and 64GB versions of the smartphone don't qualify.
AT&T hasn't specified when the deal will end, only describing it as a "limited time" deal, but it's been suggested on the Web that the deal will run until Black Friday and possibly through it, according to 9to5Toys. Still, for those in the market for a new smartphone, it would make sense to jump on the offer, as some of these devices — the iPhone in particular — don't go on sale very often.
As for AT&T, it is likely banking on the promo being strong enough to motivate consumers to jump ship from some of its rivals like Verizon Wireless (NYSE:VZ) or Sprint (NYSE:S). AT&T still trails slightly behind Verizon in the U.S. market share, while Sprint's recent acquisition by Japan-based Softbank Corp. has given the third largest U.S. carrier the potential to increase its share. 
Don't Miss: Here's the New Stuff Falling from Amazon's Cloud.