Could the Government Shutdown Delay Your Next Smartphone?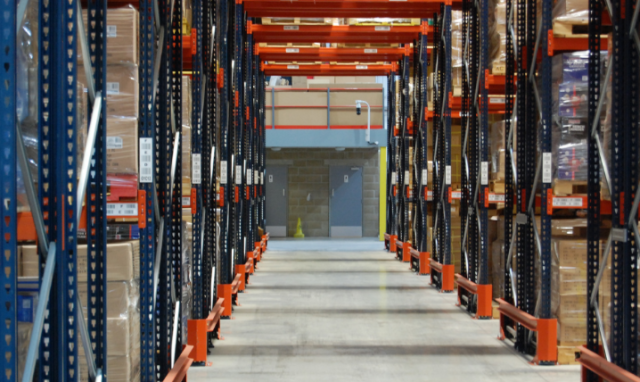 As the partial government shutdown wears on, the gravity of the situation becomes more and more clear as increasing evidence shows that everyone — not only the employees of the federal government and members of Congress — is deeply affected by the political stalemate.
Last week, we highlighted different companies battling the effects of the government closure, and now another industry has been pinpointed as Bloomberg reports that device makers such as Google (NASDAQ:GOOG) and Apple (NASDAQ:AAPL) are preparing to face delays on their new smartphones and other flagship devices due to the shutdown, which prevents the Federal Communications Commission from signing off on their products.
The report explains that all computers, mobile phones, gaming systems, TV, and wireless medical devices must clear the FCC in order to earn approval for sale. The commission ensures that those devices that emit radio waves don't cause interference, typically approving about 16,000 electronic devices a year. However, the FCC has furloughed about 98 percent of its staff as of Oct 1, and is therefore not only unable to sign off on products, but is now also expecting significant backups once its operations resume.
That news doesn't bode well for tech giants like Apple, Google, Samsung Electronics, HTC Corp., and LG Electronics, as the companies regularly send products through the FCC and plan far in advance for product launches and next-generation devices, but as is the case with all those suffering the impact of the government shutdown, these companies now have no choice but to sit tight and wait it out.
The good news for these companies, however, is that they do plan their products far in advance and thus usually have their devices pass inspection months before they are prepared to launch. Bloomberg explains that products planned for Christmas sales are typically cleared by the FCC by June or July. Thus, consumers will likely not recognize the effects of the government shutdown any time soon, but that could change later in the year.
Michele Farquhar, a partner with law firm Hogan Lovells, also clarifies that companies first visit private test laboratories for preliminary certification, and then rely on the FCC for final approval. Products such as smartphones, tablet computers, and laptops, therefore, may still be currently able to undergo private testing procedures, but they are then halted by the indefinitely closed doors of the FCC. The law firm warned in a note, "The longer the shutdown continues, the greater the risk that new devices will sit in warehouses and shipping containers unassembled or pending final design approval."
Thus far, no companies have come forward complaining about their hindered U.S. business, but considering applications at the FCC have increased 400 percent over the past 10 years, it's unlikely that all corporations have been able to carry on with their businesses swimmingly.
The companies' aversion to comment on the situation may decline if the government shutdown wears on and they are forced to face the direness of their circumstances, but until then, we can only speculate about what's to come.
Don't Miss: Here's Another Reason Why Apple's iPhone 5S Is Hard to Find.