Desperate Dell Is Turning to Wearable Tech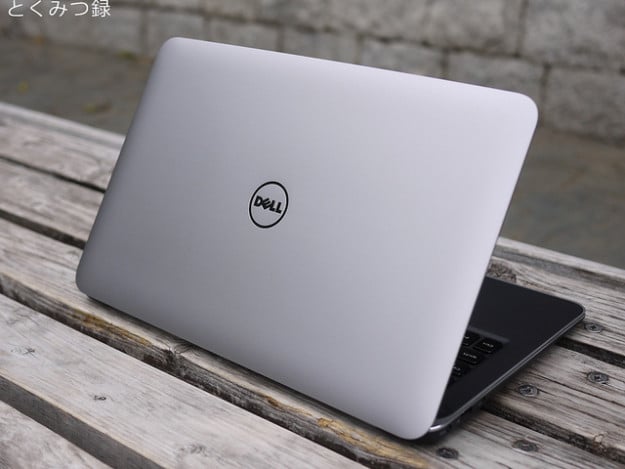 It's no big news that Dell (NASDAQ:DELL) has been struggling with a slump in the PC market. The company has been considering offers to go private after taking huge losses on PC sales and failing to gain a real presence in the computer/tablet hybrid market that analysts expect to become increasingly important.
The company is setting its sights on another tech trend in an attempt to turn its fortunes around. Wearable technology has recently become a popular field of development for tech companies. Google (NASDAQ:GOOG) has been testing its Google Glass system, and persistent rumors about an upcoming Apple (NASDAQ:AAPL) iWatch won't seem to go away, with some Apple fans drooling over the prospect of having the new device launched by Christmas.
Sam Burd, Dell's global vice-president of personal computing, has said the company is exploring wearable tech and would be interested in developing a watch-like device specifically. Dell has relied too heavily on PC sales for its revenue, and now desperately needs to develop new revenue streams if it expects to keep up with competition. The company's PC revenue fell 9 percent in the three months that ended in May, and it has been pushed into third place in the PC market behind Hewlett-Packard (NYSE:HPQ) and Lenovo (LNVGY.PK).
Analysts are expecting that PC sales will continue to fall in the coming years. Tablets are expected to outsell laptops by the end of this year and outsell PC's (which counts desktop and laptop computers) by 2015. Apple's iPad currently dominates the tablet market, although Apple has been reluctant to experiment with touch-screen laptop/computer hybrids.
Dell has made an attempt at the tablet market, but the companies that make up most of Dell's customers have been reluctant to transition to the Microsoft (NASDAQ:MSFT) Windows 8 software that powers Dell's tablets. Dell's foray into phone/tablet hybrids with its Dell Streak smartphone failing to compete with Samsung's (SSNLF.PK) popular Galaxy models.
Not many are feeling optimistic about Dell's chances to use wearable tech as a springboard to bounce back from its current financial crisis. Tech Crunch had some harsh words for Dell, saying that, "If this does become a trend, and if consumers actually like it and embrace it as the next wave in personal computing, Dell will be years late and probably offer something uninspiring and derivative, the same way it did with PDA and mobile/smartphone tech."
Follow Jacqueline on Twitter @Jacqui_WSCS