Did Apple Steal This University's IP?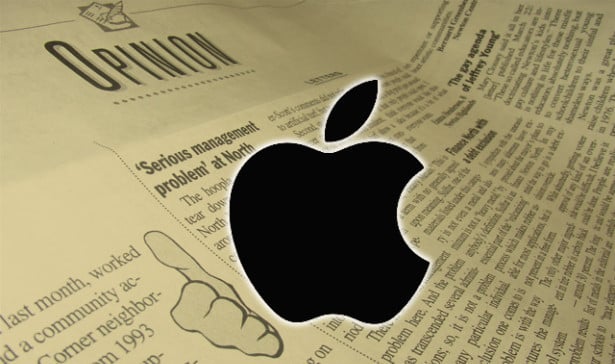 One of the nation's premier universities is suing Apple (NASDAQ:AAPL) for patent infringement. In papers filed yesterday in the U.S. District Court of Massachusetts, Boston University accused the tech giant of infringing on Professor Theodore D. Moustakas's 1997 patent for an electronic semiconductor technology.
"Defendant's acts of infringement have caused and will continue to cause substantial and irreparable damage to the University," BU stated in its court filing. The university has previously filed similar lawsuits against several other companies, including Samsung (SSNLF.PK) and Amazon (NASDAQ:AMZN).
If BU's lawsuit is successful, it could have major financial consequences for Apple, since the disputed technology is found in the iPad, iPhone, and MacBook Air. The patent is titled "Highly insulating monocrystalline gallium nitride thin films" and outlines a particular type of semiconductor chip component found in many electronic devices today.Although the highly technical aspects of the patent make it difficult to ascertain the legitimacy of the patent-infringement claim, the facts may not even matter when it comes to trial. "Courts can be irrational in these cases," Endpoint Technologies Associates analyst Roger Kay said to the Boston Herald. "You get these ridiculous judgments sometimes and they may think of Apple as a big, rich company that doesn't deserve all that money."
Kay said he wouldn't be surprised if the lawsuit netted the university as much as $75 million. Any potential damages awarded could be directly linked to how many devices that using the infringing technology were sold. Last quarter, Apple reported selling 37.4 million iPhones and 19.5 million iPads.
Follow Nathanael on Twitter (@ArnoldEtan_WSCS)
Don't Miss: Can a Korean Expansion Give Apple a Much-Needed Boost?