Did Google Beat Apple to This Wearable Tech Acquisition?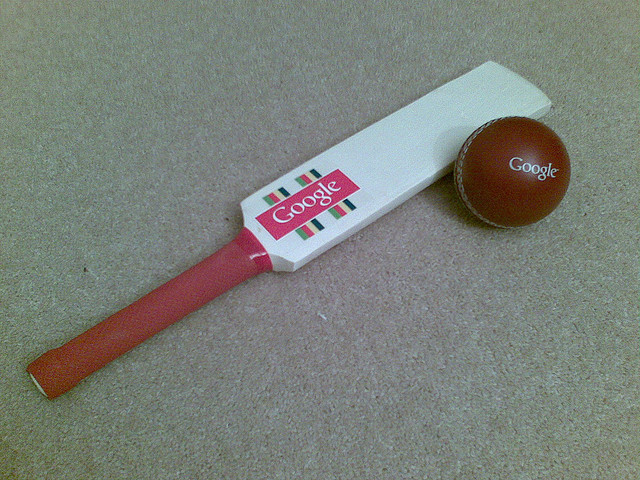 Apple's (NASDAQ:AAPL) long-rumored development of a smartwatch product has inspired industry watchers to keep a close eye on any wearable technology companies that may be potential acquisition targets for the Cupertino-based company. WIMM Labs — maker of the well-received WIMM One smartwatch — appeared to be just the type of company that Apple might pick up in its efforts to bolster its smartwatch development.
After WIMM Labs abruptly ceased operations last summer, some commentators speculated that the company may have been purchased by Apple. The only clue left by the smartwatch maker was a short message posted on its website that stated, "During the summer of 2012, WIMM Labs entered into an exclusive, confidential relationship for our technology and ceased sales of the Developer Preview Kit… We'd like to thank all of our developers for their interest and willingness to experiment with our platform and look forward to exciting advances in the wearable market."
However, it now appears that WIMM Labs was actually picked up by Google (NASDAQ:GOOG) last year. According to GigaOM, Google recently confirmed the acquisition that was handled by Woodside Capital Partners.
Although most people probably think of Google Glass when it comes to Google wearable tech, this acquisition demonstrates that the Mountain View-based company is also interested in wearable technologies that don't have to be strapped to your head. WIMM Labs may have also been chosen by Google for its smartwatch platform that is based on Android.
Although news of Google's acquisition may disappoint fans of iOS-based wearable tech, Apple's own smartwatch project is reportedly well underway. According to 9to5Mac's unnamed insider sources, Apple has already assembled a group of wearable tech experts who are currently working on a smartwatch device with specialized health-reading capabilities. A separate report from the Financial Times also indicated that Apple was "aggressively" hiring new employees for a so-called "iWatch" project.
Meanwhile Samsung (SSNLF.PK) is preparing to unveil its own smartwatch device — Samsung Gear — on September 4. However, it should be noted that getting a smartwatch product to market first may not be as important as developing a high-quality product. In this sense, premium device maker Apple may be in the best position to dominate the increasingly important wearable tech market.
Follow Nathanael on Twitter (@ArnoldEtan_WSCS)
Don't Miss: Is This More Evidence That Samsung Is Copying Apple?