Did Samsung's Smartwatch Flop or Not?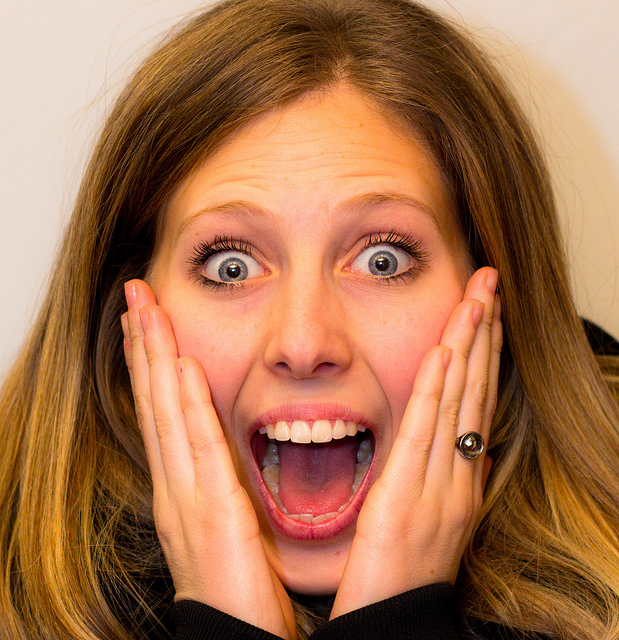 Samsung (SSNLF.PK) made an announcement Tuesday that its contribution to the wearable technology market has led to marked success. Its Galaxy Gear smartwatch started selling in September, and 800,000 have sold since then. According to Reuters, this served to sooth concerns over rumors that the tech hadn't been selling well, and Samsung noted that sales were even better than expected.
Targeting holiday shoppers, Samsung plans to increase publicity on the product in hopes of pulling in even more sales. This is an impressive goal considering how much advertising the company has done already on behalf of the smartwatch, what with the fashion show the company worked with getting some stage time for the piece. David Pogue, a respected tech reviewer, was harsh when discussing the functionality of the watch.
Pogue called the watch's design "inconsistent and frustrating," and was dismissed by those 800,000 buyers — he said no one should buy the watch. He wasn't alone either as many reviews were negative, naming the smartwatch a windy storm in technology's atmosphere. The high sales were likely something a relief for Samsung. The watch is priced near $300, and has access to photos, phone calls, and messaging alerts.
Samsung isn't alone in the wearable technology market, with Apple (NASDAQ:AAPL) and Sony's (NYSE:SNE) own products available, or soon to be available on the market. Apple's iWatch isn't available in stores yet, but rumors are flying around as to what we can expect. One such rumor, reported by Apple Insider, says that the Apple watch's display screen may come in more than one size, one for women — 1.3 inches — and one for men — 1.7 inches. It is also said that while Samsung's smartwatch will be dependent on the phone counterpart, the iWatch will likely not be.
Sony's (NYSE:SNE) newest watch, the SmartWatch 2, is 33 percent cheaper, according to the News Herald, than Samsung's watch — but doesn't have as much to offer. That said, Sony's version is reported to function more smoothly — though it does need to be within 30 feet of a Bluetooth wireless source to work correctly. Sony's SmartWatch 2 also has special watch apps that are available for download from Google's (NASDAQ:GOOG) Play store.
Don't Miss: 4 Signs That You Should Consider Upgrading Your Devices.