Do French Antitrust Problems Bode Poorly for Apple?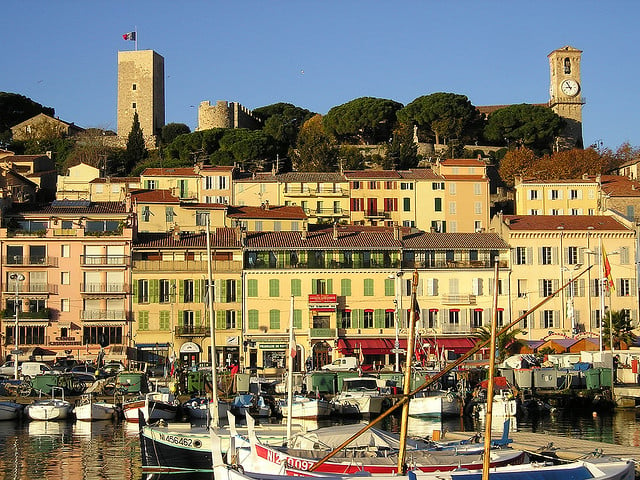 Apple (NASDAQ:AAPL) has had a busy week, first dealing with flak for not paying taxes in the U.K., applying for an iWatch patent in Japan in Russia, and now, getting raided on behalf of an angry French businessman.
According to a statement by the French competition regulator, offices were raided as a part of ongoing antitrust investigations by a watchdog group.
The concerns arose over Apples pricing practices, which one French retailer, eBizcuss, claims put it out of business. The French company claims that Apple didn't keep its stores stocked enough to be competitive — and moreover, that it charged more for the iPhones wholesale to the retailer than it did to consumers. Sales last quarter were down 30 percent for eBizcuss, and according to chief executive Francois Prudent, this is because they were not supplied with enough iPads or MacBook Airs.
Culture taxes are also becoming a thorn in Apple's side, as the French government is considering a 1 percent tax on the sale of smartphones, tablets, and other devices in order to spend the funds on various cultural initiatives. A previous fund existed in 2011, and Apple has been in hot water over not paying that tax as well.
Tax problems have plagued the tech giant in the U.S. and in the U.K. where Apple paid no corporate taxes last year. Apple has successfully negotiated tax deals with the Irish government where it can funnel revenue, and pay essentially no tax. This sort of behavior prompted a Congressional hearing earlier in the year where chief executive Tim Cook defended his company against any wrong doing. He pleaded for simpler, fairer tax codes in the future so as to resolve a lot of these problems.
Apple is also in the process of settling a lawsuit with Samsung (SSNLF.PK), which alleges that the company abused essential patents. According to Reuters, these charges are in the process of being settled.
On a slightly brighter note, Apple has filed for the iWatch patent in Russia and Japan, ending months of speculation that the next major Apple product was at hand. Rumor has it that the watch will be slim, with a bendable computer screen that vibrates to notify its users of various important things, such as emails, messages, or calls. Moreover, rumor maintains that the iWatch will be released by the end of 2014.
Several other companies have already released smartwatches, including Toshiba, and the Pebble Watch, which dominated the fundraising site Kickstarter.
Investing Insights: Will The iWatch Send Apple Higher?