Does Apple Want to Kinect With PrimeSense?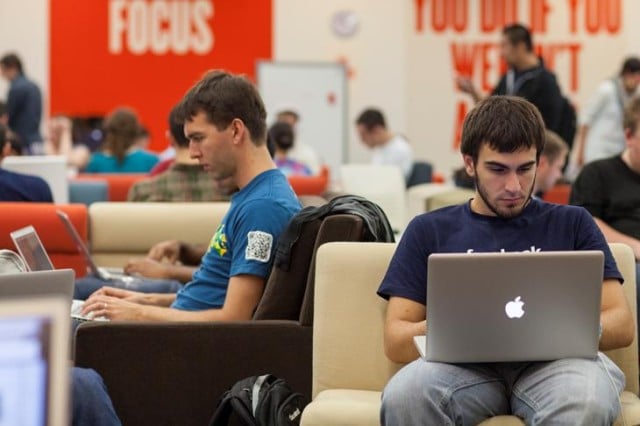 According to Reuters, Israeli news source Calcalist reported Tuesday that Apple (NASDAQ:AAPL) is in talks to buy PrimeSense, an Israeli company that develops chips that enable 3-D machine vision. The talks are still at an early stage, but Apple engineers visited PrimeSense in early July, and the deal could be valued at as much as $280 million.
This isn't PrimeSense's first team-up with a major company. It worked with Microsoft (NASDAQ:MSFT) in the past to power the first generation of the Xbox Kinect with its sensing technology that affords digital devices the ability to observe scenes in three dimensions. Unfortunately for PrimeSense, it got the shaft with the Xbox 2.0.
While it is possible these acquisition rumors will never bear any fruit, Apple's major headlines recently illuminate that the Cupertino, California-based company is making big decisions as it enters into the second half of the year. The key, as always, is ascertaining which of these rumors will actually ring true.
On Monday we learned the surprising news that Apple was possibly turning back to its longtime rival, Samsung Electronics (SSNLF.PK), for the supply of the new nano A9 chips that will be used in the construction of the iPhone 7. After a hostile dispute over whether Samsung's Galaxy devices were too similar to Apple's iPhone and iPad, it didn't look as though the two companies would be teaming up again anytime soon. But Apple could be proving us wrong, because a report from The Korea Economic Daily reminds us that Apple is all about efficiency, and it won't continue to count on its previous supplier, Taiwan Semiconductor Manufacturing Co., if it has to continue facing technical and financial difficulties.
Still, nothing is yet confirmed and rumors are still floating, especially the latest detailing how Apple is considering buying a semiconductor fabrication plant. While this would be a smart move, allowing Apple to finally cut ties with Samsung, the iPhone maker already has an arrangement  with TSMC — and what about the leak that Apple was going back to Samsung?
Confirmation of these rumors will hopefully come soon, but for now, Apple will continue to focus on the cheaper iPhone coming in the fall, as well as an upcoming TV announcement.