Does Apple's iWork Update Still Work?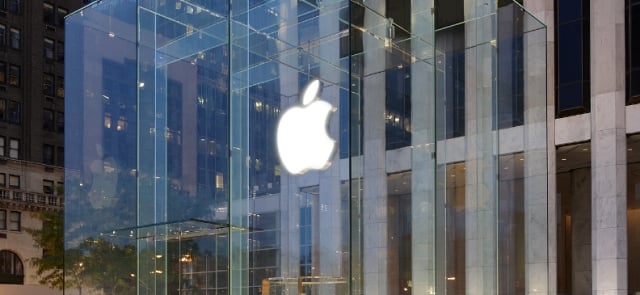 Everyone knows, and to some extent expects, that there will be complaints and grumblings that come with any major update, whether it be on Facebook (NASDAQ:FB) or Microsoft (NASDAQ:MSFT) Word. But the newest redesign for Apple's (NASDAQ:AAPL) iWork app on OS X and iOS is getting more than just the normal groans. Complaints have come pouring in, both on the Apple Support Communities page and from readers, reported AppleInsider.
Upon the release of updates for both iWork and iLife, Eddy Cue, senior vice president of Internet Software and Services for the company, called it "the biggest day for apps in Apple's history." According to Cue, improvements would be numerous. "These new versions deliver seamless experiences across devices that you can't find anywhere else and are packed with great features like iMovie Theater, Drummer, and a new unified file format for iWork documents across all your devices," he said.
A major complaint being made is that features have been excised from the program, items like the "Inspector Tool," certain templates, configurable toolbars, the vertical ruler, the format bar, and the merge field function, just to name a few. There also appears to be an error that deletes data from tables, meaning that older documents re-saved will be lost unless they were backed up somehow.

User reports are not entirely negative, but it can't hurt that Apple has made iWork free when customers purchase Mac or iOS devices — likely in an effort to combat Microsoft's market lead. According to Forbes, Microsoft isn't loving the attention that's bringing.
"Surface and Surface 2 both include Office, the world's most popular, most powerful productivity software for free and are priced below both the iPad 2 and iPad Air respectively. Making Apple's decision to build the price of their less popular and less powerful iWork into their tablets not a very big (or very good) deal," said one senior Microsoft executive.
Don't Miss: Analyst: Apple Earnings Growth Is Coming.