Does Intel's New Stance on ARM Chips Change Everything?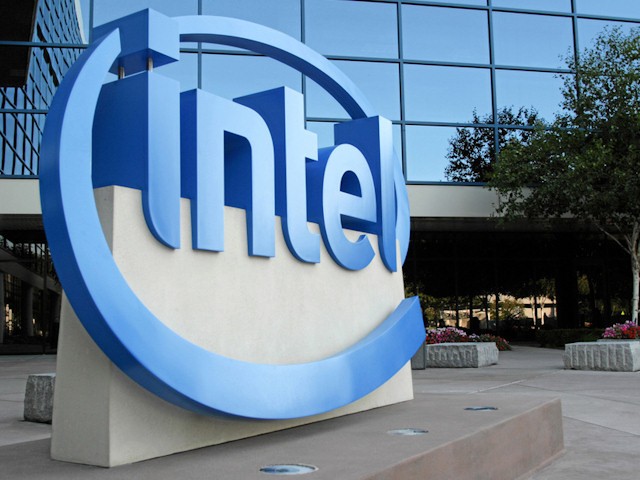 Altera (NASDAQ:ALTR) announced at the ARM developers conference early last week that the world's largest semiconductor company, Intel (NASDAQ:INTC) — which is partnered with Altera — will fabricate its ARM 64-bit chips starting next year. The announcement has the potential of changing the entire technology industry, as Intel has previously held a hard-line stance against ARM chips, with Intel Chief Executive Officer Paul Otellini stating in April that the company  "would not enable a chip competitor" by fabricating ARM chips.
Nathan Brookwood, principal analyst at Insight 64, told Forbes, "It's huge. Imagine ARM's most powerful and technologically advanced 64-bit processor built on Intel's leading-edge fabs. A duo that will be hard to beat." However, given Intel's widely-known goal of attempting to break the ARM design's supremacy in the mobile market, the move raises a lot of questions.
While Intel designs and manufactures chips, ARM Holdings plc (NASDAQ:ARMH) licenses its designs for use around the world, but does not take part in the actual manufacturing of those chips. Forbes reports that the radical shift is part of a larger strategy, with Intel willing to compete with Taiwan Semiconductor Manufacturing Company (NYSE:TSM) for the business of rivals like Nvidia (NASDAQ:NVDA) and Qualcomm (NASDAQ:QCOM).
"Intel will build Apple's (NASDAQ:AAPL) A7, Qualcomm's Snapdragon or the Nvidia Tegra for the right price," Brookwood explained. "Now, the question is, are they ready to pay that premium [to ARM] and feed their direct competitor? But that would actually make business sense for everyone."
And according to Forbes, Intel's new policy for ARM-based chip manufacturing might ultimately bring the overall price of chips down as foundries such as TSMC, Samsung (SSNLF.PK), or GlobalFoundries feel pressure to compete.
Don't Miss: Half of All Vehicles May Have This Apple Feature by 2018.