Does Nokia Have a Safety Net?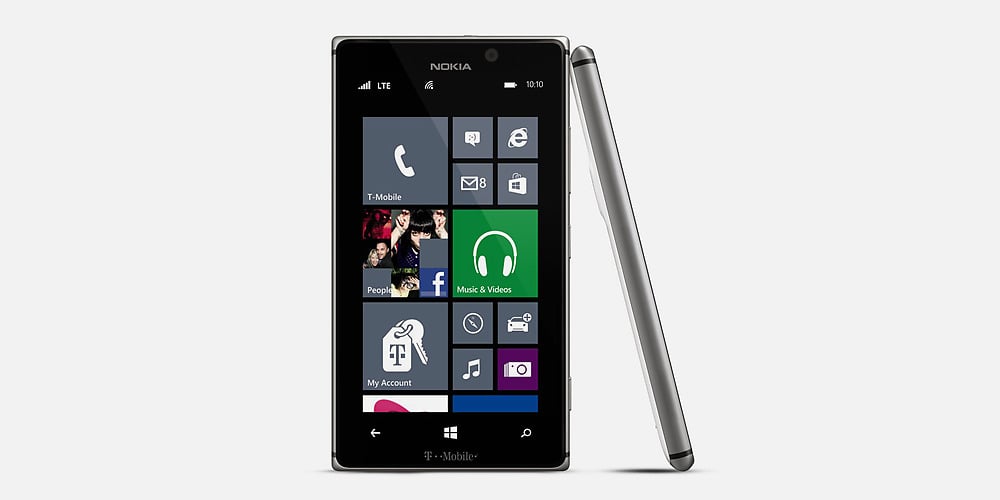 The smartphone market is a tough one — as Blackberry well knows — and Nokia (NYSE:NOK) is struggling for a position. The Finnish phone maker is trying to compete with Apple's (NASDAQ:AAPL) iPhone and iOS and Google's (NASDAQ:GOOG) Android, which dominate the market between each other.
The company has been struggling, as it had an operating loss of 115 million euros, or about $151 million, in the second quarter of this year. The Guardian reported that at the same time, Nokia saw its revenue fall to $7.49 billion, which is a 24 percent drop.
Despite its troubles, Nokia might be seeing a glimmer of hope with the performance of its Lumia line of smartphones that finally outsold Blackberry. As Blackberry seems to fall behind due to a drop in sales to corporate customers, Nokia is trying to become the third option next to Google's Android and Apple's iOS with its phones powered by Microsoft's Windows Phone operating system. It is not going to be an easy battle though.
Nokia is still struggling to enter the U.S. smartphone market, according to The Guardian. Francisco Jeronimo, a smartphone analyst for IDC said that "Nokia continues to show no signs of recovery in the US market." Nokia might try releasing a Lumia 928 for Verizon in the U.S. market, although the company has not made any formal announcements.
For years,  Nokia was the largest handset maker in the world, but with the launch of the iPhone and other smartphones, it has fallen behind. It needs to increase sales of its smartphones if it wants to continue competing. Currently, Nokia's smartphone sales only make up about 40 percent of its revenue. This is far lower than other companies.
Don't Miss: Will Apple's Lower-Cost iPhone Be a Boon or a Bust?