DoJ E-Book Remedy: Apple Must Provide Links to Competitors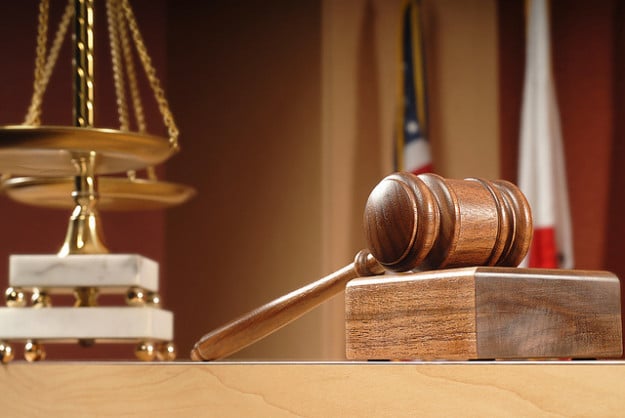 A federal court last month ruled that Apple (NASDAQ:AAPL) violated antitrust laws when it conspired with multiple publishers to fix prices in the e-book business. And on Friday, the U.S. Department of Justice submitted a proposal to the court that outlines a "remedy" for Apple's e-book price-fixing conspiracy.
In the proposal, the Department of Justice makes several requests it believes will "halt Apple's anticompetitive conduct, restore lost competition and prevent a recurrence of the illegal activities." Perhaps the most obvious request is that Apple "terminate its existing agreements with the five major publishers with which it conspired." The agency also asks that Apple not be allowed to enter into any new e-book distribution agreements for at least five years.
However, the proposal also contains a surprising request that will directly benefit Apple's e-book competitors. The Department of Justice is asking the court to compel Apple to allow other e-book sellers like Amazon (NASDAQ:AMZN) and Barnes & Noble (NYSE:BKS) provide links from that will connect directly to their own e-bookstores for a period of two years. This provision would ensure that consumers are always able to easily compare Apple's e-book prices to those of its competitors.
As expected, the government is also subjecting Apple to antitrust compliance monitoring by an external monitor. The monitor will be appointed by the court but will have its salary and expenses paid for by Apple. Besides monitoring Apple's compliance, the external government monitor will also be responsible for training Apple employees about antitrust laws.
"The court found that Apple's illegal conduct deprived consumers of the benefits of e-book price competition and forced them to pay substantially higher prices," Bill Baer, the assistant attorney general in charge of the Department of Justice's Antitrust Division, said in a release. "Under the department's proposed order, Apple's illegal conduct will cease and Apple and its senior executives will be prevented from conspiring to thwart competition in the future."
Follow Nathanael on Twitter @ArnoldEtan_WSCS
Don't Miss: Apple Searches for a Fresh Face to Head Retail.