DPA: "Google Spins an Invisible Web of Our Personal Data"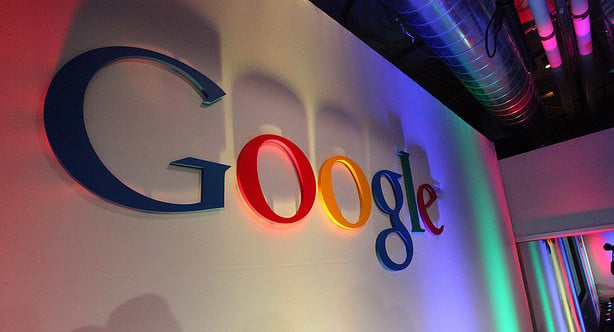 Google (NASDAQ:GOOG) troubles over personal data continued on Thursday as the Dutch Data Protection Authority, or DPA, concluded that the company violated Dutch data protection law revolving around its practice of combining personal data combed from its different online services, Reuters reports.
Following the findings, the DPA has asked Google to attend a meeting in which the two sides will discuss whether any actions are necessary, including fines or other penalties. Google responded to the news by saying that its services provide users with adequate descriptions as to how and why a user's information is used.
"Our privacy policy respects European law and allows us to create simpler, more effective services. We have engaged fully with the Dutch DPA throughout this process and will continue to do so going forward," Google wrote in a statement.
According to Reuters, the DPA's findings are a part of a larger concern throughout Europe about how personal data is stored in foreign jurisdictions via cloud services. Cloud services allow users to store data through the Internet rather than on-site, but the increasingly popular method of data storage has raised concerns as to whether a user can appropriately control their information. Recently leaked documents by former CIA technician Edward Snowden, which suggest that U.S. intelligence services can easily access this information, have only heightened the concern.
Recent statements by Jacob Kohnstamm, the chairman of the DPA, show that the upcoming discussions with Google are unlikely to be anything but heated. "Google spins an invisible web of our personal data, without consent," Kohnstamm said. "That is forbidden by law."
And in a statement, the DPA stated, "Google does not properly inform users which personal data the company collects and combines, and for what purposes."
The news comes at a bad time for Google, which earlier this month agreed to pay $17 million to 37 states for evading cookie-blocking controls in Apple's (NASDAQ:AAPL) Safari browser — a move that allowed Google to avoid Apple protections and track users through its DoubleClick advertising network. While the fine is not substantial in the long run for Google, there's no doubt that the constant privacy issues are starting to pile up and make average users sit up and take notice.
Don't Miss: Will the iPhone 6 Be the First Sapphire Smartphone?