Dutch Apple Reseller Goes Underwater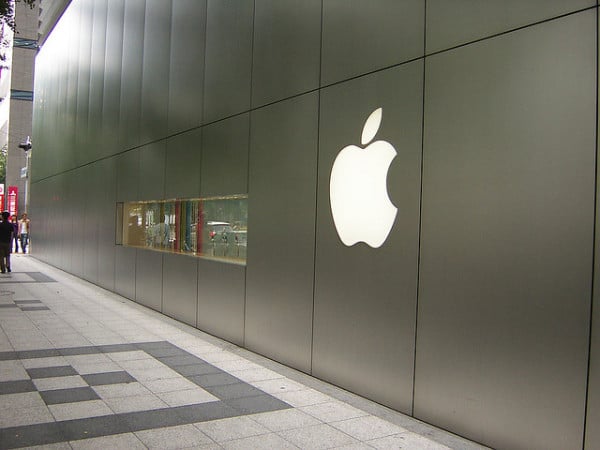 The Netherlands-based Apple (NASDAQ:AAPL) reseller iCentre became the latest casualty of Europe's overall economic downturn after declaring bankruptcy on Tuesday. The Netherlands has recently been experiencing a decline in consumer demand, with non-food retail spending in April down 1 percent from the same period last year.
Although the Dutch retailer was anticipating a drop in sales after the holiday shopping season, sales unexpectedly continued to fall even in the second quarter. "We just had an unexpectedly bad contraction of sales. We immediately started shrinking our workforce in January. But then April came in even worse than the first quarter," said iCentre chief executive Wouter Schortinghuis via the Financial Times.
However, rather than being a symptom of falling demand for Apple products in the Netherlands, it appears that the company may have simply overextended itself. The Dutch retailer maintains stores in some of the most exclusive and expensive shopping districts in the country, including a prime location directly across from the Central Station in Amsterdam. When retail sales began to drop, the high rents on these properties may have become unsustainable.
It's also quite possible that the retailer failed to adequately prepare for the overall market shift from notebook and personal computer products to tablets and smartphones. Unfortunately for Apple resellers like iCentre, iPhones and iPads have lower profit margins than Macs and MacBooks.
Although an Apple Store opened in Amsterdam in 2012, Schortinghuis doesn't believe that it had a negative impact on his company's sales. In fact, he expected to see a beneficial spillover effect from the Apple Store since it increases Apple's overall market share in the country.
Either way, Apple users in the Netherlands shouldn't have to worry about their access to Apple products in their country. A rival Dutch Apple reseller is already reportedly looking into acquiring some of iCentre's retail locations. Here's how Apple has traded so far today.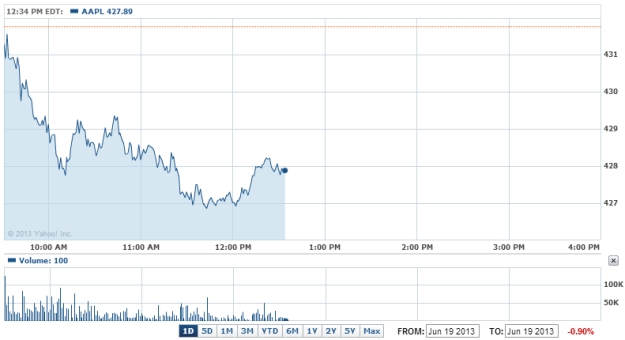 Follow Nathanael on Twitter (@ArnoldEtan_WSCS)
Don't Miss: Can the iWatch Be More Than a Hobby For Apple?