E-Book Damages: How Bad Will It Get for Apple?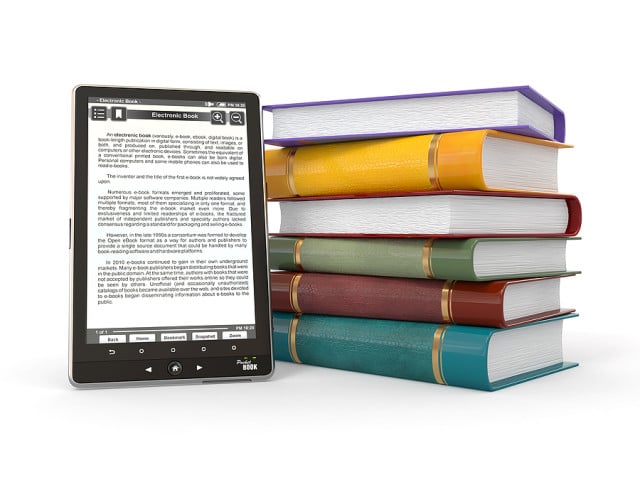 The next evolution in the case of Apple's (NASDAQ:AAPL) e-book fiasco is underway, as the judge who found the company guilty of violating antitrust laws in July has scheduled another trial to decide the extent of damages for May.
Apple was previously found guilty of violating antitrust provisions in an attempt to force e-book prices up, working in collusion with a group of publishers to undermine competitors including Amazon (NASDAQ:AMZN). The Department of Justice has been actively monitoring the case, and recommended that Judge Denise Cote pursue an injunction that would see competitors' books forced onto Apple's e-shelves. Apple currently bans developers from linking to the sites of Amazon or Barnes and Noble (NYSE:BKS) in addition to taking 30 percent of all sales.
Cote will decide whether Apple will pay in the hundreds of millions for damages as a result of violations. The company previously tried to suspend Cote's ruling pending an appeal, but the judge refused. The company has also chastised the proposed Department of Justice injunction as "draconian and punitive," according ti Apple Insider, and also cited potential harm to business arrangements across numerous markets.
This case is essentially the last bad headline left in the news for Apple, as the company got a massive monetary blessing from noted investor Carl Ichan, driving up stock prices and luring in retail investors. Rumors are swirling about an iWatch release next year, and all eyes are on China, as the company could be close to rolling out the iPhone with Chinese wireless giant China Mobile (NYSE:CML). The company also purchased Matcha.tv, drawing more speculation about the future of Apple TV.
Cote's presence in Apple's life looms large, though it's hard to see exactly how badly a few hundred million dollars could hurt Apple when the company's cash reserves are billions deep. However, the injunction and alterations to its business model through the court could prove more lasting — and at the very least, more frustrating. Luckily for Apple, Cote seems to have shied away from the government's request to install a external compliance monitor. Instead, the judge has expressed preference for an internal antitrust compliance monitor that will seek to ensure the company is within the law at all times.
The plaintiffs in the case are comprised of the Department of Justice and 33 U.S. states and territories. The legal teams for the plaintiffs have been instructed to be trial ready by May of next year, which is indicative that they could be called on at 24 hours' notice at that point to present their case, Reuters reports.
Don't Miss: New iPad Mini: Same Production Strategy, Higher Resolution.