EA Head Says Microsoft and Sony Should Watch Their Backs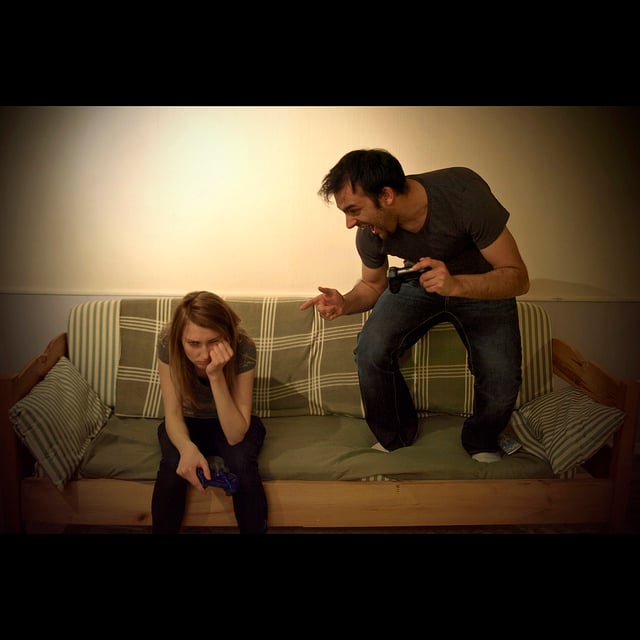 Video game maker Electronic Arts (NASDAQ:EA) CEO Andrew Wilson has said he believes Microsoft Corp. (NASDAQ:MSFT) and Sony Corp. (NYSE:SNE) will soon face some big competition from companies including Apple Inc. (NASDAQ:AAPL) and Google Inc. (NASDAQ:GOOG) in the video game console realm. Wilson believes those tech giants won't allow themselves to be excluded from the living room market for long.
Other companies that Wilson thinks could soon become competitors for Microsoft and Sony include Roku, Comcast Corp. (NASDAQ:CMCSA), and even mobile providers. "Our market is evolving at a very, very, very rapid rate," Wilson said, speaking at the Credit Suisse 2013 Technology Conference on Tuesday, according to Games Industry. "I think that Microsoft and Sony have a real opportunity to build a strong following and a strong install base while they continue to be the single best way to get high fidelity, high definition interactive entertainment to your 80-inch television."
He went on to say that, "If you think about Microsoft's strategy — and I think Sony shares some of this in their long-term view, of being a broader entertainment device in your living room — I think they have that time. I think that three years from now, four years from now, they're going to be under some fairly stiff competition for the living room, from mobile providers, from Apple, from Google, from Roku, from Comcast, to try and own that living room experience."
Sony and Microsoft both released new consoles last month, and the companies have sold enough of the devices to calm fears that the hardcore gaming industry, with its consoles costing hundreds of dollars and $50 a pop blockbuster titles, has been killed by cheap mobile games. Sony has sold 2.1 million PlayStation 4′s as of December 1. Microsoft hasn't released its full numbers of the month of November yet, but it did sell 1 million Xbox One consoles within the first 24 hours the device was on sale, and the Xbox One accounted for twice the number of console sales on Black Friday than the PlayStation 4.
According to Games Industry, Wilson still thinks that Electronic Arts needs to expand outside its focus on creating games solely for consoles despite evidence provided by the Xbox One and the PlayStation 4 that the console industry isn't dead. Wilson would like to see EA give more focus to free mobile and PC games rather than depend so heavily on titles made for expensive gaming consoles.
Follow Jacqueline on Twitter @Jacqui_WSCS
Don't Miss: 4 Ways 'Frozen' Flips the Traditional Disney Script.