Ellison on Apple's Post-Steve Jobs Era: He's Irreplaceable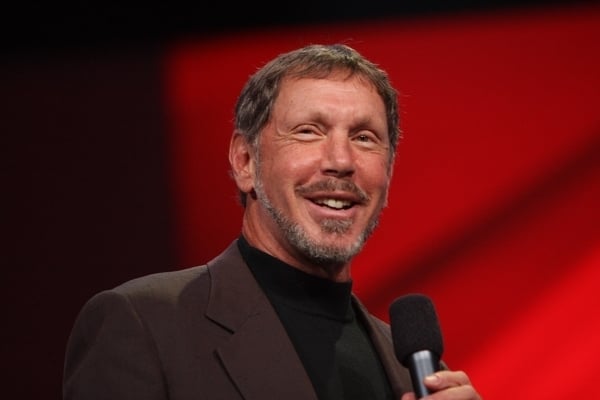 Oracle (NASDAQ:ORCL) CEO Larry Ellison didn't hold back in his pre-recorded interview with CBS's (NYSE:CBS) Charlie Rose that aired Tuesday morning. Talking about his court battle with Google (NASDAQ:GOOG) CEO Larry Page, his last days with Steve Jobs, and his feelings about the National Security Agency's tracking, Ellison gave viewers a good snapshot of what the thoughts whirling around his head look like.
Though Ellison gained much attention Tuesday when he openly voiced his opinions about Page, calling the Google CEO's actions "evil" and singlehandedly blaming him for "taking [Oracle's] stuff," what's also notable about the CBS interview is the portion of the segment that comes after the Oracle CEO gets riled up about Google all over again. It's when Ellison talks about the death of his "best friend of 25 years" that he becomes emotional and seems finally ready to blow off his Google steam.
Ellison calls Jobs "brilliant" and "our Picasso," and when Rose asks about the future of Apple (NASDAQ:AAPL) without Jobs, Ellison doesn't need to think before saying that he already knows what will happen, based on past evidence. Using hand signals, he draws two mountain peaks and two troughs in the air. Apple's founding in 1976 represents the first peak; Jobs's firing by John Sculley in 1985 reflects the first trough. Jobs's return in 1997 lifts Apple to the mountain peak again, and his death represents the last trough: "Now we're going to see Apple without Steve Jobs."
Ellison says this all in a matter-of-fact manner and appears comfortable in his prediction that Apple will suffer significantly without the former CEO. But when Rose pushed him further, asking if he is alluding to the fact that Apple is doomed after Jobs, Ellison hesitates, but then says: "OK, I'll say it publicly. Yes, he's irreplaceable."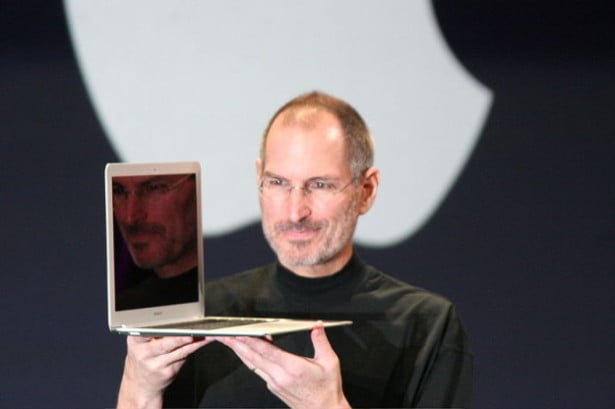 Apple investors likely won't welcome Ellison's comments with open arms, and as The Wall Street Journal points out, they have already taken to Twitter to voice their own opinions. Some made jabs at Ellison, pointing out that Apple isn't necessarily doomed without Jobs, but that Oracle is Ellison, while others simply reason that Ellison has no idea what he's talking about.
But to be fair, if we've learned anything about Ellison from this interview, it's that he wants to be honest and isn't willing to hold back. That doesn't necessarily mean he wants to start a rumble — he even admits that he likes current Apple CEO Tim Cook. But one thing no one should ever do? Anger Apple investors, and it looks like Ellison is about to learn that the hard way.
Don't Miss: Needham: Apple Worth Less Than $600.