Elop Wasn't Nokia's First Choice for CEO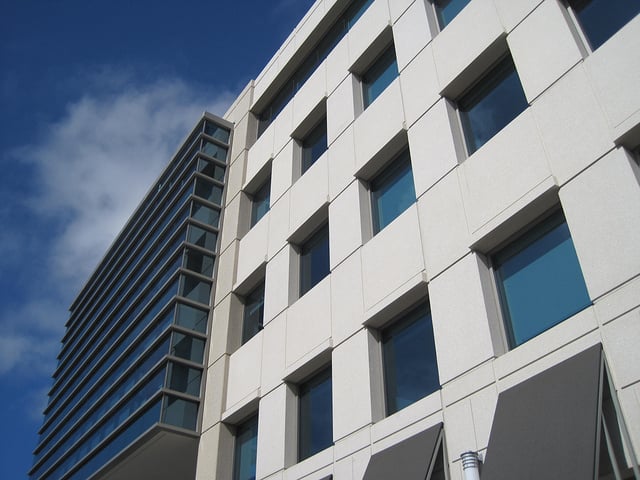 In a recently published memoir about his time at the company, former Nokia Corp. (NYSE:NOK) chairman and well-known Finnish executive Jorma Ollila has revealed that Stephen Elop was not Nokia's first choice to take over as CEO in 2010, according to a report from The Wall Street Journal.
In the book, which was only published in Finnish, Ollila describes the efforts he led to find a new CEO for the company in 2010. Though he does not name the executive he would have preferred for the job, Ollila describes the person as being in his fifties and "the No. 2 man at a well-known American technology company." The mystery No. 1 candidate withdrew his name from the running for personal reasons, and Nokia was left with Elop.
Elop seemed like "a good salesman and a decisive corporate executive," Ollila writes, although Ollila also had doubts about Elop due to his young age and American corporate values.
Nokia had already fallen behind rival smartphone makers Apple (NASDAQ:AAPL) and Samsung (SSNLF.PK) by the time Elop took over the company, and under his leadership, Nokia's market share continued to erode. Elop tried to revive the company by cutting jobs and making organizational and operational changes, but last month, Nokia announced it's selling its devices and services unit to Microsoft (NASDAQ:MSFT) for $7.2 billion, and Elop is going to Microsoft in the division.
Now, the Finnish company is left with its network solutions, advanced technologies, and digital mapping service businesses. Nokia is expanding its mapping business by setting goals to get it into more cars, smartphones, and businesses that use digital mapping to track people and products. Nokia has also reportedly been in talks with the struggling Alcatel-Lucent (NYSE:ALU) about the possibility of a tie-up to grow its wireless holdings. Buying Alcatel-Lucent would increase Nokia's share in the global wireless market from 18 percent to 30 percent.
Ollila was Nokia's CEO from 1992 to 2006 and chairman from 1999 to 2012. The Journal reports that Ollila has been generally supportive of Elop in his public comments.
Follow Jacqueline on Twitter @Jacqui_WSCS
Don't Miss: AOL's Patch: Scheduled for a Trim.