Evidence of Apple 'Mystery Product' Surfaces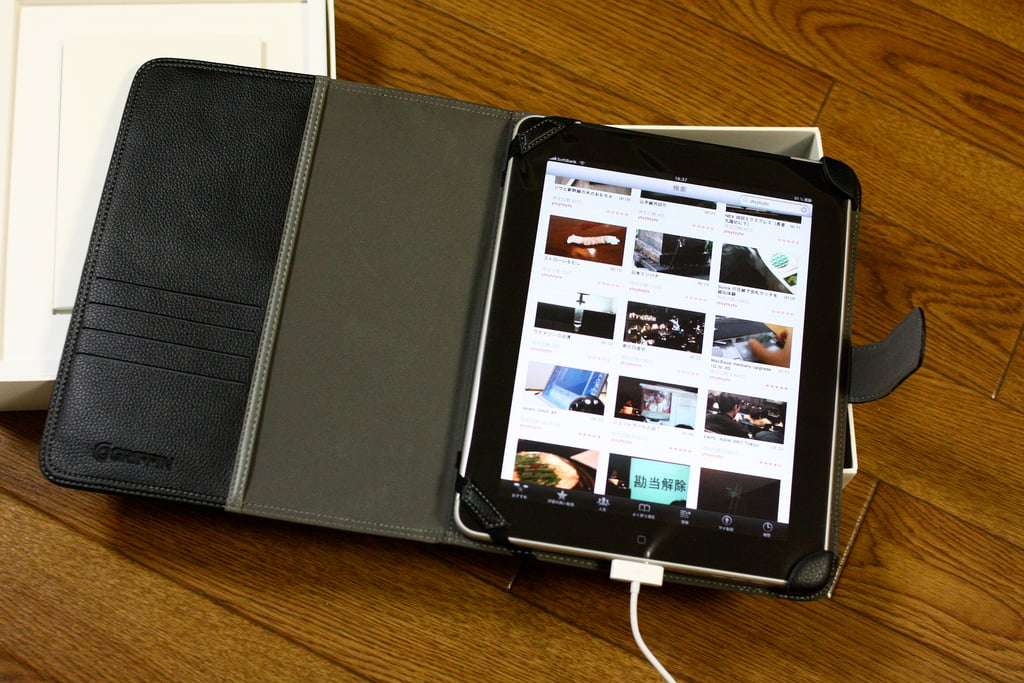 Most of the buzz surrounding Apple (NASDAQ:AAPL) at the moment relates to the company's new lineup of iPhones set to be introduced at a Tuesday event. But Apple aficionados are always hungry for details on new products in development, details that the company typically keeps secret.
The latest Apple rumor involves leaked details about a 17-watt power supply cord the company is developing, according to Apple Insider sources. None of Apple's current products use a power cord of that size, leading some to believe that it could be related to a new product. Apple Insider reports that Apple has been gathering components for the 17-watt adapter, which could be for a new mobile product that might launch sometime next year.
Like most Apple leaks, there's a lot of uncertainty related to what the device related to the power cord could be. Since Apple products go through lengthy internal testing and revisions before they're released, the cord and the device it's meant to power could ultimately amount to nothing.
Apple Insider pointed out that the iPad uses a 12-watt cord and the iPhone, a 5-watt adapter. The 17-watt adapter is also significantly smaller than the chargers needed for Apple's MacBook lineup. Some ideas the Apple-dedicated blog suggested the cord could be used for are a 13-inch version of the iPad, an iOS notebook, or an improved version of the Apple TV set-top box. But the report also cited reasons why Apple wouldn't make any of the aforementioned products, and in the end just called what the 17-watt adapter might power a "mystery product."
In more concrete news, Apple sent out official invitations to a media event for the release of the new iPhone lineup earlier this week. That event will be held at Apple's headquarters in Cupertino, California, on Tuesday.
Here's how Apple traded on Thursday:

Follow Jacqueline on Twitter @Jacqui_WSCS
Like us on Facebook to get the latest from Wall St. Cheat Sheet right in your News Feed.