Excited About Apple's iRadio? Here are 5 Things You Need to Know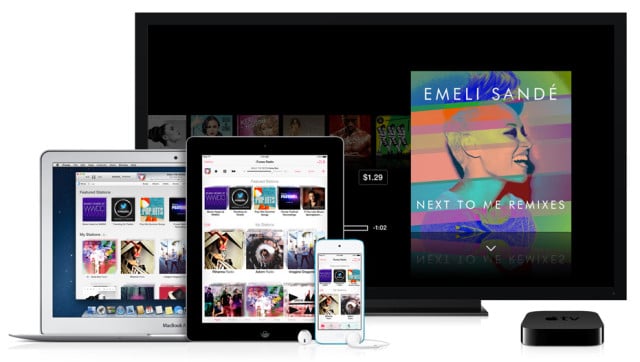 Apple's (NASDAQ:AAPL) highly anticipated iTunes Radio is set to launch next month, and more and more music manics are looking forward to having more than one place to listen to their favorite music, free of charge. But there has to be a catch to a streaming music service of the world's most popular songs — and that's where the product's advertising efforts come in.
Just like the popular Pandora Radio (NYSE:P), listeners should expect to be subjected to many advertisements on iTunes Radio, and several high-profile companies are now gearing up to get their names heard on the streaming music service, no matter what the cost. There's a cost, alright.
Adage reports that contracts for these highly-prized marketing spaces range from high single-digit millions of dollars to tens of millions of dollars, but as of now, four major partners have already signed on to take the leap. Apple has reportedly promised them a 12-month advertising campaign and exclusivity within their own industries until the end of 2013, so listeners should get ready to hear a lot from these four brands if they elect to listen to the new iTunes service.

In addition, with the help of Adage, here are six things every expectant iTunes Radio consumer should know about the new service, and what he or she should prepare for in terms of the ever-presents ads.
1. Brand Partners
Wondering who you'll be hearing from when it comes time to turn on iTunes Radio? McDonalds (NYSE:MCD), Nissan, PepsiCo (NYSE:PEP), and Procter & Gamble (NYSE:PG) will be the four companies you can count on receiving ads from for at least the next 12 months. No other competitor within each of these brands' respective industries will spark up before the end of 2013, but come January 2014, you should expect to encounter a lot more where those ads came from. Adage reports that ads on iTunes Radio will be available for a minimun buy-in cost of about $1 million a pop, and contracts will only go up from there.
2. All Ads Aren't Created Equal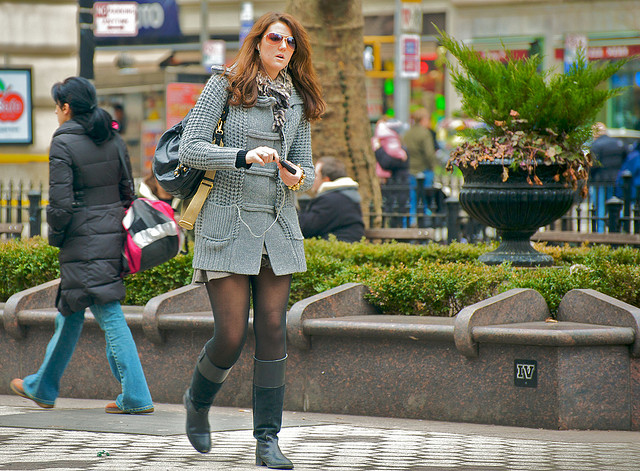 The ads on iTunes Radio also won't all come in the same form, and thus, will cost different prices. Users should expect to hear audio ads, watch video ads, and be subjected to "slate" ads — those that end up taking the whole screen the consumer is using. The ads will be launched on all the Apple devices compatible with the new radio and each will all have its own marketing tactics.
For example, Apple will serve its users audio ads every 15 minutes, but video ads will only air once every hour. In addition, similar to YouTube, the video ads will be purposely placed at the beginning of a song, or when a user is choosing to skip a track, because that is when marketers know the consumer is most likely to be staring down at the device screen.
3. Launch Tactics and Beyond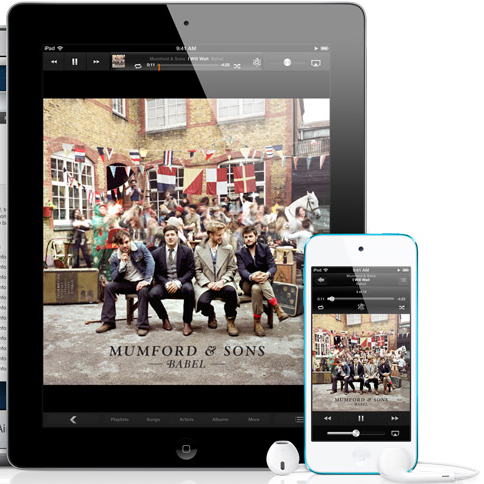 When iTunes Radio finally makes it anticipated launch, the product's marketing engineers will first keep it simple, and then eventually charge its advertisers more with the option of targeting specific devices for their ads. Adage explains that at first, ads will be the same across all devices that run iTunes, therefore putting them all at the same cost.
Later, however, in 2014, advertisers will have the opportunity to choose specific devices for which they want to run certain ads. The bigger the screen size of the device, the higher the cost of the ad, so while Apple TV will likely be a highly-targeted Apple product to advertise video ads on, it'll also come with the highest price tag.
We should also point out that not all four of the current brand partners are planning on evenly distributing their ads throughout each user's listening experience. Some will opt to have a short ad at the beginning of a block of listening that explains who sponsors that free radio time, while others will choose to intersperse their ads throughout.
4. Ad-Free Listening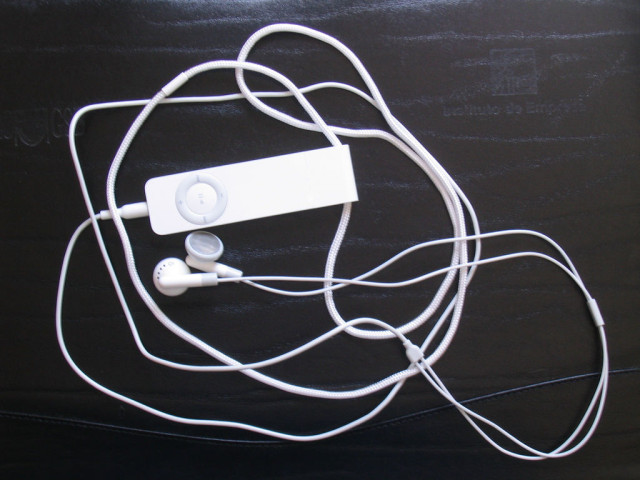 Luckily, not all will be subjected to these ever-present ads, just as long as people are willing to pay the premium price. Similar to services like Pandora and Spotify, which offer premium ad-free listening options, iTunes Radio will also roll out a similar program for anyone who wishes to purchase iTunes Match. According to Adage, this music storage feature allows listeners to access their music libraries as long as their Apple device is connected to the Internet and saves them the pain of annoying advertisements that get in the way of the music.
But still, even with the premium iTunes Match service, users will not have the ability search and play a song on command. Similar to Pandora, listeners will have to be patient and wait for their favorite song to come on the new radio service, but luckily for advertisers, the longer they wait, the more ads they're forced to hear.
5. Push to Buy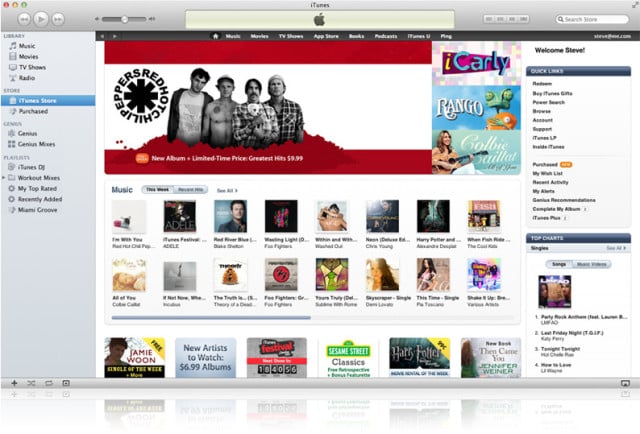 The one way to have those favorite songs at the push of a button, though? Buy them! There's nothing Apple would like more than its users to like a song so much that they actually are willing to pay the price for it. Paying for music might seem to be a thing of the past, but let's just say the tech giant is more than happy to help that past infiltrate the future.
Apple will purposely place its purchase button next to every song played on the iTunes Radio service, hoping the button will be just begging the user to access the song with one click. One he or she does, that song will go right to his respective iTunes library, and the money will go right to Apple's piggy bank.
Here's how Apple traded on Wednesday: