Facebook App Coming for Windows 8!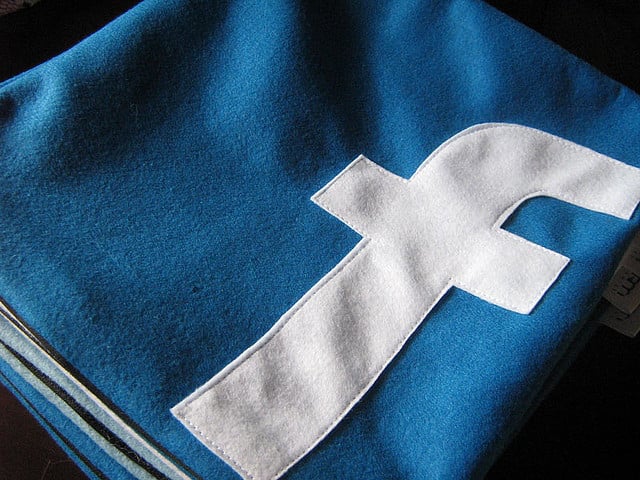 Microsoft Corp. (NASDAQ:MSFT) Chief Executive Officer Steve Ballmer announced Facebook (NASDAQ:FB), Flipboard and the National Football League would create applications for Windows 8 during the company's Build conference in San Francisco this week.
It is expected the addition of these popular apps will attract more tablet customers and bolster Microsoft in gaining traction in the tablet market, which is currently heavily dominated by its competitors Apple Inc. (NASDAQ:AAPL) and Samsung Electronics Co.
According to Bloomberg, Microsoft commanded just 3.7 percent of the tablet market in the first quarter as a lack of some high-profile features, including a Facebook app, limited the appeal of Windows 8 and the Surface tablet. Bloomberg added that Twitter's app was released for Windows 8 in March and Microsoft would continue to court more developers and add additional features to the operating system.
Microsoft executives highlighted the new top apps coming to Windows during a demo of the Windows 8.1 preview at the Build conference stating that the additions were "Clear evidence of the steady app momentum for Windows, which is experiencing the fastest growth across any platform."
During the Windows 8.1 demonstration Corporate Vice President of Windows Julie Larson-Green said, "Windows 8.1 will support the widest range of tablets and PCs and demonstrates how responsive we can be for customers. The preview we are releasing today is an important step for partners around the world that are building the next generation of Windows devices and apps."
Microsoft also outlined in a press release the reach, design and economic opportunities for developers to build differentiated, touch-based apps for the Windows platform, including new developer tools and increased support.
Bloomberg reports there are now more than 100,000 apps for Windows 8, a minute figure in comparison to rivals Google (NASDAQ:GOOG) Play and the Apple App Store.
Google Play reported it offered 800,000 apps in February while Apple stated it offered more than 850,000 apps to iPhone, iPad and iPod touch users in 155 countries around the globe in May.
Don't Miss: Is Apple's iOS 7 the Next Big Thing for Enterprise?