Facebook Cuts Confusing "Credits"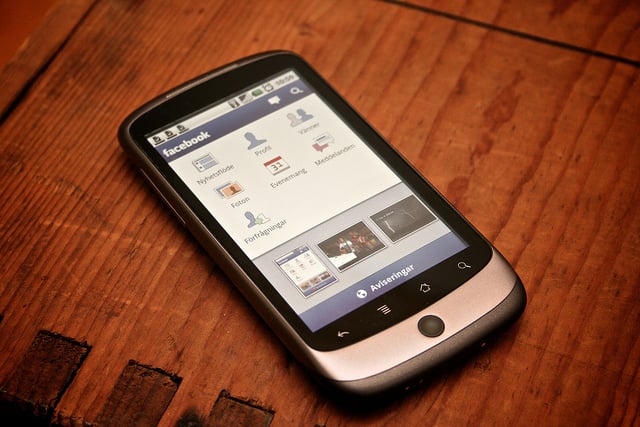 Facebook (NASDAQ:FB) is getting rid of its "Credits" in-app payment system and transitioning to a simpler approach where users can make in-app purchases using local currencies rather than being forced to use the complicated Credits system, which overlooked international exchange rates.
According to a TechCrunch report, Facebook began its Credits system in order to start making a 30 percent cut off purchases made within its apps, similarly to the amount competitors Apple (NASDAQ:AAPL) and Google (NASDAQ:GOOG) make from purchases with the iOS App Store and the Android Google Play store. Facebook credits costed 10 cents each, allowing users to make purchases through Facebook instead of via obscure game developers, and could then be used in any Facebook app or game. But, as Facebook has expanded internationally, the credits system has complicated things for users around the world due to currency exchange rates.
The new system is called Local Currency Payments and will allow app developers to price in-app purchases differently across different currencies, ensuring that people around the world have fair access to make purchases within an app. Under the Credits system, due to fluctuations in currency rates Credits would cost more in some places than in others, making access to app purchases unequal.
Under Local Currency Payments, Facebook app users can set up payments using a credit card, PayPal account, or a mobile phone number that will apply the charge to the user's monthly phone bill. The new system makes games and purchases faster, allowing customers to buy in-app goods directly instead of taking the extra step to buy Credits — and customers now know how much they're paying without having to do annoying calculations, all of which will encourage buying frequently by making the process simpler.
Facebook is still taking its 30 percent from the in-app purchases, so the simpler it is for people to buy stuff within Facebook's apps, the more money the company makes. Although, TechCrunch pointed out, flip-flopping on the Credits system is another mark against Facebook as app developers already feel that it's an unstable platform to build for. But, if the change helps encourage in-app purchases, it will benefit Facebook and the developers that design for the site.
Follow Jacqueline on Twitter @Jacqui_WSCS
Don't Miss: Should Facebook Be Allowed to Use Your Profile for Ads?