False Alarm: China Mobile Hasn't Reached a Deal With Apple Yet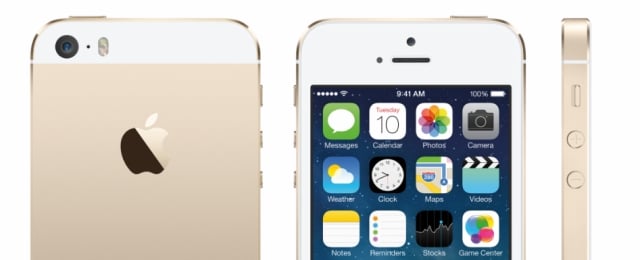 According to a report from CNN's tech blog, China's biggest wireless carrier, China Mobile (NYSE:CHL), may be experimenting with the introduction of Apple's (NASDAQ:AAPL) iPhone on its network using a subsidiary in the Chinese city of Suzhou.
CNN captured a screen shot of the subsidiary's website that went live on Monday night local time, advertising both the iPhone 5C and the iPhone 5S and taking preorders for the devices. The site was taken down by Tuesday night local time.
A spokesperson from China Mobile said that the company has not yet reached a deal with Apple, and CNN acknowledged that the site could have been "a hoax." China Mobile is the country's largest wireless carrier with 740 million subscribers. China Mobile and Apple have been trying to reach a deal for six years, CNN reports.
Talks about the upcoming 4G network in China have spurred rumors about the possibility of China Mobile reaching a deal with Apple soon.
Last week, China's official Xinhua news service announced that China Mobile will be the first carrier to offer 4G mobile services when the country launches its commercial 4G mobile communications network on December 18. According to industry insider sources cited by Xinhua, Apple will announce its long-awaited distribution deal with China Mobile and launch the TD-LTE versions of its iPhone 5S and iPhone 5C on the same date.
The Wall Street Journal reported last week that China Mobile will launch a new brand for its 4G mobile services on the same day, raising hopes even further that Apple's iPhone — which has received approval from China's Telecom Equipment Certification Center to run on China Mobile's network — will become available through China Mobile on December 18.
CNN pointed out that were China Mobile experimenting with a small test run of the iPhone through one of its subsidiaries, the wealthy city of Suzhou would be a good place to do it, as many consumers there make enough money to afford one of the expensive devices. But it does appear as though — for now, anyway — iPhones are still not available on China Mobile.
Here's how Apple traded on Tuesday:

Follow Jacqueline on Twitter @Jacqui_WSCS
Don't Miss: Will Apple's New Acquisition Help Marketing?