Full Steam Ahead! Here Are the 7 Fastest-Growing Companies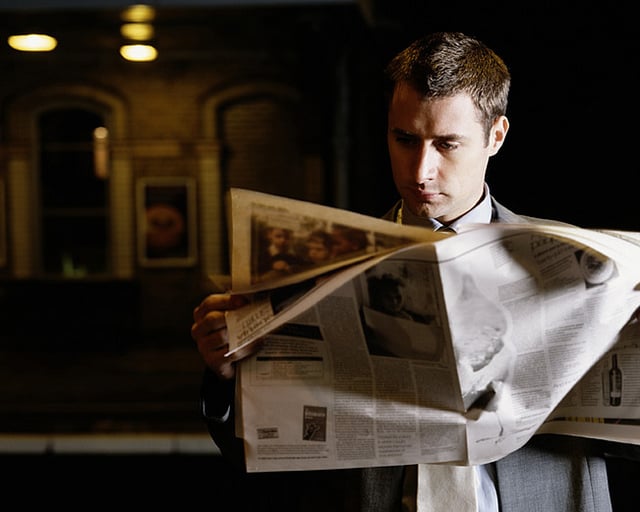 These days, consumers can count on a handful of companies dominating the headlines, especially in the technology sector. News about Apple (NASDAQ:AAPL), Google (NASDAQ:GOOG), and Facebook (NASDAQ:FB) monopolize readers' attention as consumers learn more and more about the latest tech devices and what's to come for the ever-changing industry.
However, those tech giants aren't the only ones with significant success in the past few years, and Fortunes's Fastest-Growing Companies list highlights that many other firms have also found their groove and are on the rise, too.
The Fastest-Growing Companies list is always evolving, but as 2013 comes to an end, it is important to acknowledge the corporations that have grown thanks to revived consumer business. That's why we're  highlighting the seven fastest-growing companies as this October, all of which have registered triple-digit profit growth and development that is off the scale.

7. Virtus Investment Partners (NASDAQ:VRTS)
Up first on Fortune's list is Virtus Investment Partners, an asset management company with investment managers that serve both individual and institutional investors, in the No. 7 spot. The Hartford, Connecticut-based firm spun off from The Phoenix Cos. (NYSE:PNX) in 2008 and has been able to register soaring share prices and continued revenue growth of 35 percent ever since.
In addition to the revenue growth, Fortune points out that Virtus's profit has also grown 276 percent, and its total returns come to 111 percent.
In the financial sector, Virtus's revenue sits near $304 million, with a net income at $46.2 million. The company recently reported its 17th consecutive quarter of positive net flows following its second-quarter earnings, and it doesn't expect that pattern to let up anytime soon.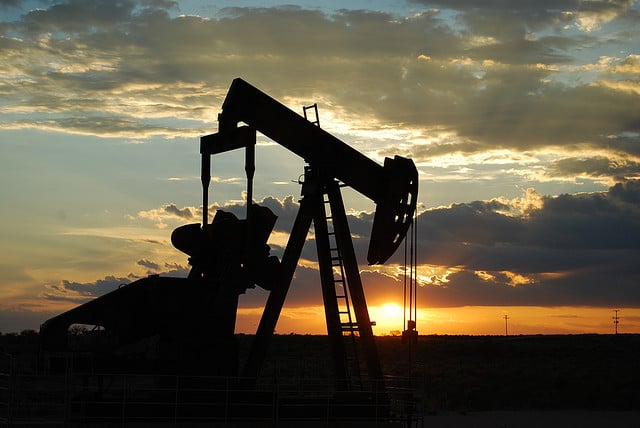 6. CVR Energy (NYSE:CVI)
CVR Energy comes in at No. 6, and its profit growth is even more significant than its neighbor Virtus on the list. Fortune reports that the petroleum refiner and fertilizer manufacturer has a revenue growth of 38 percent, along with a profit growth of 177 percent — that's in part thanks to its refinery in Coffeyville, Kansas, that sits 120 miles north of the nation's main oil storage hub in Cushing, Oklahoma.
The Sugar Land, Texas-based company's revenue now sits around $8.951 million after having increased 180 percent from 2009 to 2012, and it registers a net income of $568.8 million.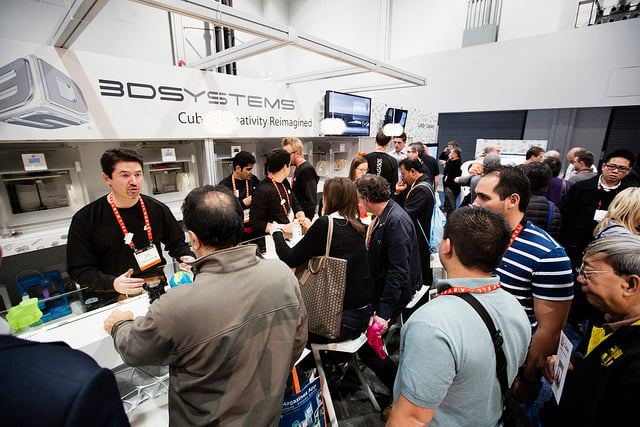 5. 3D Systems (NYSE:DDD)
This is the first technology company on the list, but 3D Systems doesn't earn as much attention as its compatriots in the industry because its expertise is in a concept that many consumers are still unable to wrap their heads around.
Specializing in 3D printing, the Rock Hill, South Carolina-based firm has succeeded in earning a significant profit from its designs and printers for both home and commercial use. 3D Systems's profit growth now comes to 112 percent and its revenue is still rising, currently boasting a 47 percent jump. The 3D printing giant's revenues are now sitting around $378 million with a net income of $38.6 million.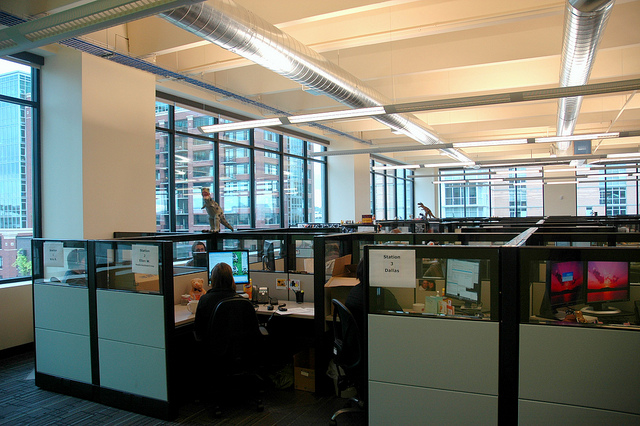 4. On Assignment (NASDAQ:ASGN)
The next company on Fortunes's list comes from the temporary services industry. On Assignment makes its profit by providing employers with skilled professionals who are willing to fill both temporary and permanent positions.
As a whole, the industry has added an average of 20,000 jobs in each of the past six months, according to the U.S. Bureau of Labor Statistics, and On Assignment has contributed a significant portion of those jobs, increasing its revenue 47 percent and registering a profit growth of 141 percent.
The company acquired Apex Systems in 2012 and continues to reap the benefits of the deal with a revenue that now sits at $1.472 million and a net income of $61.9 million.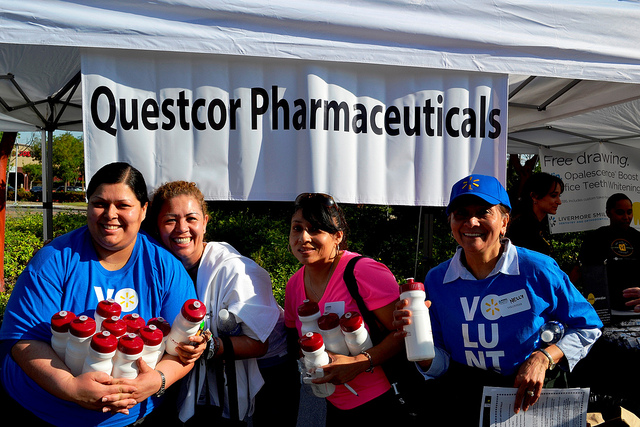 3. Questcor Pharmaceuticals (NASDAQ:QCOR)
Questcor Pharmaceuticals is up next, and it's all thanks to a little anti-inflammatory drug called Acthar Gel. Questcor struck gold when it acquired the rights to the drug made from the pituitary glands of pigs in 2001, and since 2007, the price of Acthar has risen from $1,650 per vial to $28,000 per vial today.
Thanks to Achtar, Questcor's revenue has grown 85 percent alongside a profit increase of 107 percent. Based in Anaheim, California, the drug maker now has a revenue of $548 million with a net income of $198.2 million.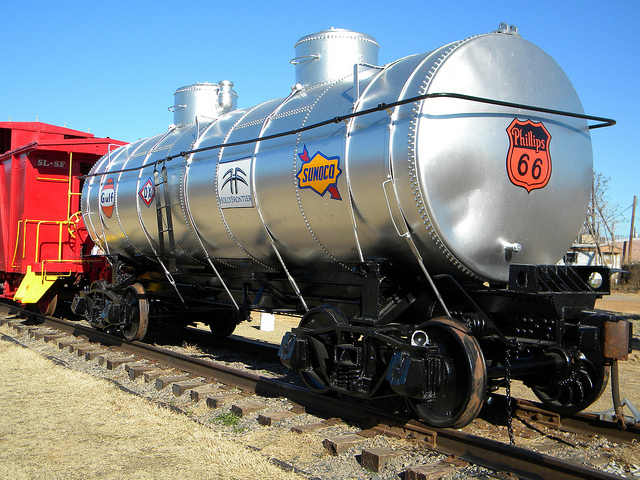 2. HollyFrontier (NYSE:HFC)
The runner-up for the fastest-growing company on Fortune's list is HollyFrontier, an independent petroleum refiner and marketer based in Dallas, Texas. The company's profits surged from $1 billion to $1.7 billion in 2012, and its revenue growth figure now sits at 60 percent; its profit growth is 250 percent.
Analysts warn that HollyFrontier's significant success could soon be coming to end thanks to marketing efforts and projects that have recently come online, but the firm's revenue is still impressive at $19.867 million with a net income of $1.819 million.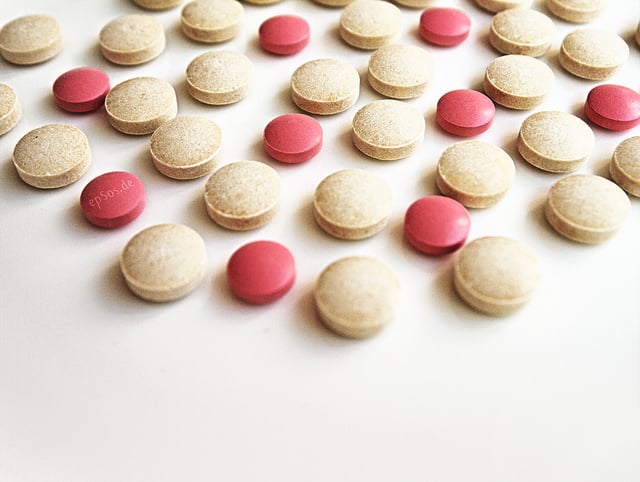 1. Jazz Pharmaceuticals (NASDAQ:JAZZ)
Coming in first is Jazz Pharmaceuticals, which, like Questcor, has one drug to thank for its recent mega-success. The popularity of narcolepsy drug Xyrem has helped Jazz register significant gains in the past few years, and that is demonstrated by the Dublin-based biopharmaceutical's revenue growth of 68 percent and profit growth of 279 percent.
Jazz Pharmaceuticals has also proven its expertise beyond the Xyrem drug: Thanks to acquisitions of Azur Pharma and Eusa Pharma in 2012, it now has a whole new host of products to be proud of.
The company's revenue currently sits at $680 million with a net income of $304.3 million.
Don't Miss: Exxon Mobil Is Feeling the Pressure of High Drilling Costs.