Gene Munster: Apple Will Soon Control Your Home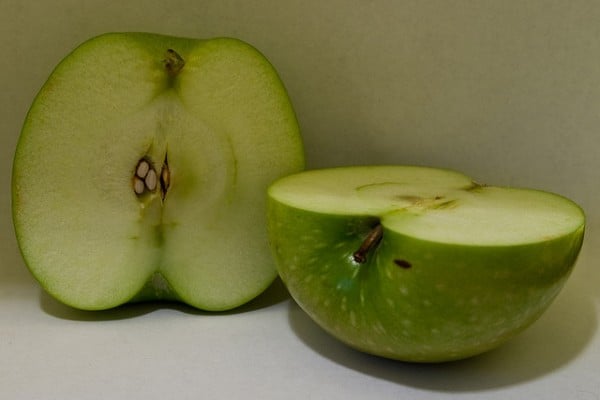 Apple's (NASDAQ:AAPL) recently published "iHome" patent may be a starting point for Apple's future entry into the growing "connected home" market, observed Piper Jaffray analyst Gene Munster in a note to investors. In a patent titled, "System and method of determining location of wireless communication devices/persons for controlling/adjusting operation of devices based on the location," Apple outlined a wireless home management system that intelligently adjusts devices in the home based on a user's location.
According to Munster, Apple's entry into the connected home market is a natural outgrowth of the iOS ecosystem. He noted that connected thermostat and smoke detector maker Nest has already had great success in this market by using an "Apple-style approach" to its products. Interestingly, Nest was founded by a former Apple executive who helped the company develop the iPod.
Although Apple appears to have laid the foundation for a future "connected home system" product in its recently published patent, Munster believes that the debut of this particular product is still many years away. The analyst believes that Apple will instead first release a watch and a television product. However, Munster noted that the television will likely be Apple's "natural entry point to a connected home."
Rumors of an Apple-branded television have been around ever since Steve Jobs reportedly told his biographer about his desire to make an "integrated television set that is completely easy to use." As previously reported by Apple Insider, Cantor Fitzgerald analyst Brian White recently heard rumors that Apple's so-called "iTV" would likely be unveiled in 2014.
The Piper Jaffray analyst noted that the worldwide connected home market could surpass $40 billion within five to seven years. According to Munster, the U.S. market alone could be worth over $13 billion if only 20 percent of U.S. households spent $500 a year on connected home products. However, he noted that the $13 billion figure was a conservative estimate and he believes that the market will actually become much bigger.
Although Munster focused on Apple's latest connected home patent, it should be noted that this is not the first Apple patent to cover a "smart" home management system. A patent published in August titled, "Systems and methods for saving and restoring scenes in a multimedia system," outlined a similar home management system that used the iPhone as a master controller. However, both patents seem to support Munster's prediction that Apple is working on system to control the connected homes of the future.
Here's how Apple traded on Tuesday:

Follow Nathanael on Twitter (@ArnoldEtan_WSCS)
Don't Miss: Major Apple Supplier Squashes Arizona Plant Rumors.