Google Flies High With $3.2B Nest Labs Acquisition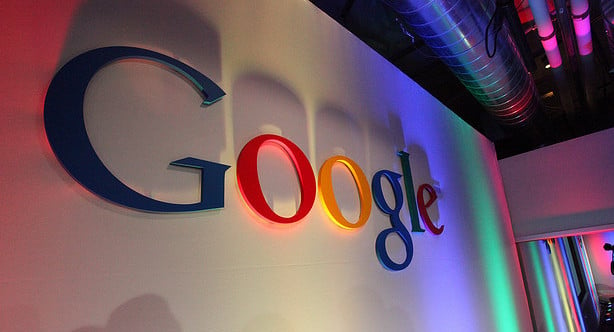 Google (NASDAQ:GOOG) announced Monday that it has acquired Nest Labs, Inc., for $3.2 billion in cash. Founded by Apple (NASDAQ:AAPL) iPod creator Tony Fadell, Nest is a startup that works to reinvent important devices in the home such as thermostats and smoke alarms. According to Google's news release, the company first launched in 2011, and has since realized success with several of its products, including its digital Nest Learning Thermostat and recently launched Protest (Smoke + CO alarm). Nest plans to continue to operate under the leadership of CEO Tony Fadell with a distinct brand identity, but now will be under the Google roof, and Faddell maintained Monday, "We're thrilled to join Google. With their support, Nest will be even better placed to build simple, thoughtful devices that make life easier at home, and that have a positive impact on the world."
According to Re/code, Nest was close to completing a funding round of $150 million earlier in January that would value the company at more than $2 million, but the round never closed, and instead Google closed with its $3.2-billion deal. It is still unclear whether Nest met with any other interested bidders, but insider sources say that Apple was never close to putting forth a deal.
Google's acquisition is still subject to regulatory approval, but CEO Larry Page stated Monday that, "Nest's founders, Tony Faddell and Matt Rogers, have built a tremendous team that we are excited to welcome into the Google family. They're already delivering amazing products you can buy right now — thermostats that save energy and smoke/CO alarms that can keep your family safe. We are excited to bring great experiences to more homes in more countries and fulfill their dreams!"
Google's acquisition of Nest is not only big news because of the pretty price tag the red-hot gadget company came with — it is also significant because as Business Insider points out that Nest is another example of a startup that would have greatly benefited Apple, but the tech company was too slow to move on it. Business Insider highlights that Nest was founded by an Apple groupie, Nest products look like Apple products, and Nest products are sold in Apple stores; however, now, Nest is owned by one of Apple's greatest rivals.
Thus, it appears as though Google is patching its business holes faster than Apple is, and this could prove to be a problem for the latter company moving forward in the future. Nest could have been a perfect company to fix Apple's own weakness in its software and services division, but now that prospect is gone and Apple must look elsewhere. Moral of the story, Apple: You snooze, you lose.
More From Wall St. Cheat Sheet: