Google Is Cleaning Up Google Play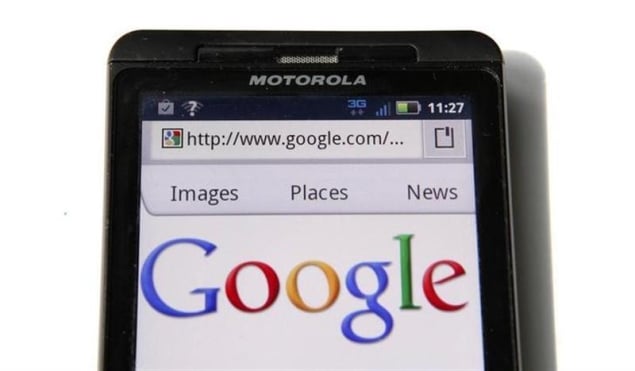 Google's (NASDAQ:GOOG) Android app store Google Play has long suffered from the company's relatively lax developer guidelines, which allowed for misleading copycat apps, pop-ups, and fake reviews among other annoyances. But Google has launched some new guidelines for the Google Play store, rules that are similar to those Apple (NASDAQ:AAPL) uses for its App Store.
In an email Google sent to third party Android app developers, several changes were outlined, including revisions to Google's Hate Speech section, Illegal Activity section, and gambling policy. The biggest changes involve in-app advertising and the policy on how users can make payments for paid apps. Any apps that charge users for in-app currency or virtual goods will now be required to use Google Play's in-app billing service rather than an alternative like PayPal.
This also means Google will now get a 30 percent cut on in-app sales through its billing service, just like Apple does with its App Store. Google has further stopped allowing apps to run ads that force a user to enter personal information before they can continue using the app and apps that use ads as notifications even when the app is not in use. Any ads inside apps now must have "a prominent and accessible target" that users can click on to dismiss an ad.
Apps are also being restricted from imitating other apps or making any changes to a user's device without their consent. CNET Australia pointed out that app mimicry has long made the Google Play store a confusing place, something Google's cracking down on with the new rules. "Products must not contain false or misleading information in any content, title, icon, description or screenshots. Apps must not have names or icons that appear confusingly similar to existing products, or to apps supplied with the device," Google said in the email.
These changes are intended to make Google Play a safer and easier place to download and use apps. Google Play has lagged behind Apple's App Store in quality, as it's been flooded with copycat apps, pop-ups, and other annoyances, but these changes will help bring the store up to par. Developers have 30 days to make the changes outlined in the email.
Follow Jacqueline on Twitter @Jacqui_WSCS