Google & Waze: It's Official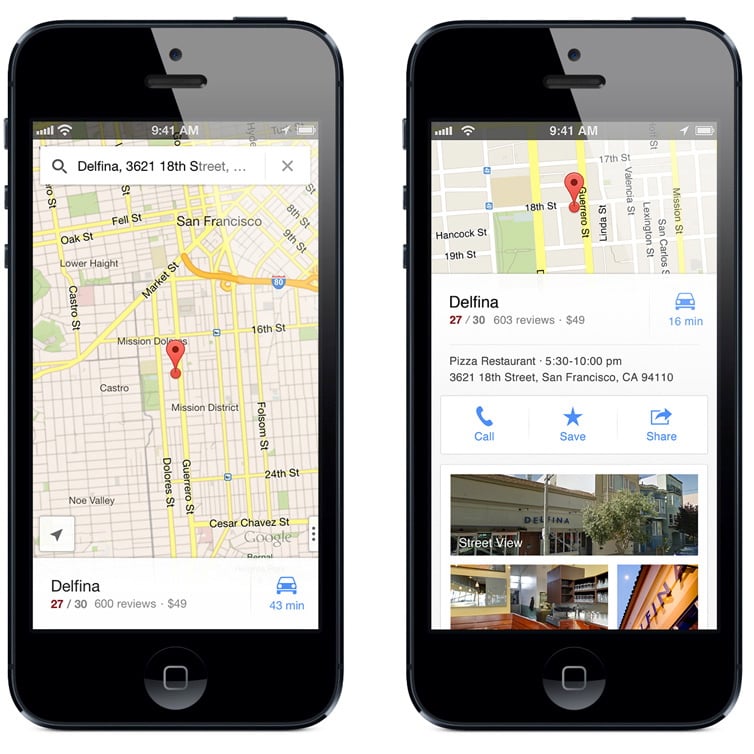 Google Inc. (NASDAQ:GOOG) has released an announcement regarding its acquisition of mobile mapping app Waze, saying that the collaboration between Waze and Google Maps will "help you outsmart traffic."
Google made the purchase for a reported $1.1 billion in a move to secure its dominance in the mobile mapping arena and to prevent competitors Facebook (NASDAQ:FB) and Apple (NASDAQ:AAPL) from acquiring the Israeli start-up. Facebook, the world's largest social network, has been looking to start using mobile mapping technology, and reportedly made a $1 billion offer for Waze last month. Apple was forced to make an apology and go back to the drawing board after its infamously terrible Apple Maps app got users lost.
Waze works like a combination of a mapping app and a social network. The app uses data from its 400 million users to provide incredibly detailed and accurate traffic information in addition to information on gas prices, road construction, speed traps, and detours. The Waze acquisition could help Google bolster its user engagement in other Google services as well. The move also heads off the possibility for competition between Waze and Google Maps.
Waze is currently available as a free app in Apple's App Store and on Google Android devices. It generates revenue through location-based advertising. Waze's mapping app gained 32 percent of its users through Google's Android devices, and 6.3 percent of users on Apple's iPhone in the past year.
The announcement said that Waze will remain in Israel and operate separately from Google Maps for now. "We're excited about the prospect of enhancing Google Maps with some of the traffic update features provided by Waze and enhancing Waze with Google's search capabilities," Google Vice President Brian McClendon said of the collaboration in a post on Google's official blog.
Don't Miss: Can This App Keep Big Brother Out of Your iPhone?