Google's Good News for Gamers: Android-Powered Console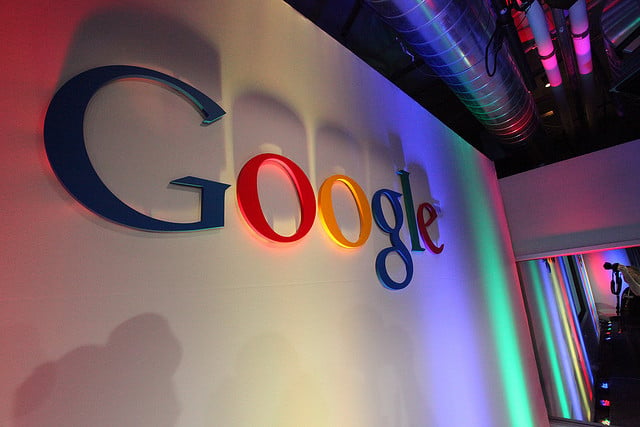 Google's (NASDAQ:GOOG) latest product leak could give its competitors new reasons to worry. According to the Wall Street Journal, the Internet giant's next move involves a video game console and wristwatch powered by its popular Android operating system.
Google's plans reflect its fervor to jump the gun on its competition and release certain products its rival, Apple Inc. (NASDAQ:AAPL), is already reported to be working on — especially since Apple got the first jab with its iPhone and iPad. And now, because of reports saying Apple CEO Tim Cook will push for the launch of a video game console with its next Apple TV product release, Google is eager to beat its rival to the punch.
Apple isn't the only company that will be dramatically affected if Google's rumors ring true. Microsoft Corp. (NASDAQ:MSFT), Sony Corp., and Nintendo Co. will also feel a hit. These tech companies have already been bruised by the growing popularity of Android software games, and this latest move will prove to be another competition barrier to overcome.
Both Sony and Microsoft have recently released new products in an attempt to combat dwindling sales, and could be their last big console launches before Google's hardware release. Sources told the Wall Street Journal that Google hopes to design and market the new devices itself and release at least one of them this fall.
Android has proven to be an extremely lucrative investment for Google since its launch in 2008. In the first quarter this year, the platform reportedly powered 75 percent of all smartphones and 57 percent of all tablets shipped globally. And Android's influence is only expected to grow as Google works to expand the the software's popularity beyond smartphones and tablets. Google's new Android-powered game machine and digital watch signal its push for expansion.
The Android software is also getting an upgrade. Its new version is expected to be released this fall and will be better capable of complementing lower-cost smartphones growing in popularity in developing countries. Google has been developing these low-cost smartphones by itself as it works to separate itself from its hardware division, Motorola (NYSE:MSI).
If all goes according to plan, the Android presence will only keep growing. Sources say it will eventually be incorporated in devices such as laptops and refrigerators. Google will be sure to keep a close eye on Apple as it works to establish itself as a big-name hardware manufacturer and consumer-electronics brand.
Don't Miss: Yahoo's New News Design Gets Personal!