Google's Motorola is Out to Challenge Apple and Samsung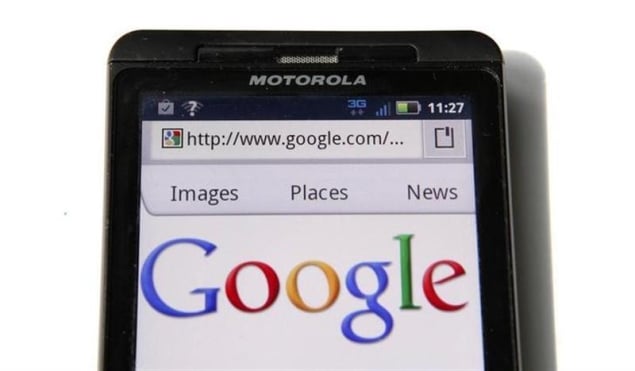 Google Inc.'s (NASDAQ:GOOG) Motorola (NYSE:MSI) Mobility unit will unveil its first flagship smartphone since being acquired by Google this fall, and the tech giant planning to spend $500 million marketing the device as a challenge to Apple Inc. (NASDAQ:AAPL) and Samsung Electronics's (SSNLF.PK) duopoly on the smartphone market.
Analysts are expecting the move to have significant implications across the smartphone market, with many hoping Google can power Motorola into becoming a real competitor against Apple and Samsung. AT&T (NYSE:T), Sprint Nextel Corp. (NYSE:S), Verizon Wireless (NYSE:VZ), and T-Mobile U.S. (NYSE:TMUS) will all carry the device upon its release.
The Moto X will be highly customizable, with different colors available for the front and back of the device along with the option to have it engraved. The device is being built in the U.S., a fact that Motorola's played up in ads for the Moto X to take a jab at Apple, which makes its products in China.
Many believe the success of the Moto X would be good for the market and consumers if it managed to compete with Apple and Samsung. Component suppliers and wireless providers could both benefit from the added competition in the smartphone market as well.
The Moto X is expected to be priced similarly to its competitors, Apple's iPhone 5 and Samsung's Galaxy S4, which means about $199 with a contract and $599 or more without.
The fact that Google believes enough in the device to spend $500 million marketing it in the U.S. and abroad have left many feeling optimistic about its success. Apple and Samsung also have huge marketing budgets, with Apple spending $333 million and Samsung $401 million on marketing their smartphone devices in the past year. Google plans to spend more money on marketing a single phone than Apple and Samsung did across their lineups last year, a sign of huge confidence in the Moto X.
Some have also pointed out that the first generation of a smartphone is usually less successful than subsequent generations, so it may take a few models of the device before Motorola can really gain the success it's looking to steal from Apple and Samsung.
Follow Jacqueline on Twitter (@Jacqui_WSCS)