Government to Apple: iBookstore Is a Failure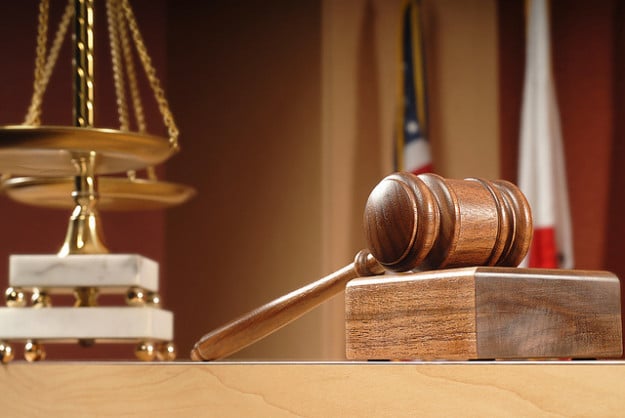 Is Apple's (NASDAQ:AAPL) iBookstore a success or failure? The success or failure of Apple's iBookstore recently became a strange point of contention between a government prosecutor and an Apple executive in the Cupertino-based company's ongoing e-book trial.
The U.S. Department of Justice is trying to build a case that demonstrates how Apple's alleged e-book price-fixing conspiracy raised prices for consumers and consequently negatively impacted Apple's entry into the e-book market. In support of this argument, the government is trying to show that Apple's iBookstore was a commercial failure because it starting selling e-books with higher prices than Amazon's (NASDAQ:AMZN) standard $9.95 e-book price.
This prosecution argument led a government attorney to initiate a strange debate with Apple executive Keith Moerer over whether or not the iBookstore could be labeled a commercial success. The government said to Keith Moerer that, "Apple pricing was unfair to consumers," and that "Apple sold fewer books because of the higher price caps," reports Publishers Weekly.
Moerer took exception to the characterization of the iBookstore as anything but a success. "I disagree. E-book sales grew 100 percent last year at the iBookstore and it had over 100 million customers," stated Moerer. Moerer also noted that this maintained Apple's 20 percent share of the e-book market from the year before.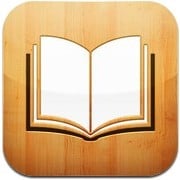 However, the prosecutor continued to press his point, pointing out that, "when you drop prices you sell more books." Moerer responsed, "Sometimes, yes." The government seemed to be arguing that since Apple didn't grow its market share past 20 percent after adding Random House in 2011, the iBookstore was a "failure."
"Apple forgot to focus on customers, that's why the iBookstore is a failure," concluded the government attorney. Moerer simply responded, "That's not true."
The trial, which started on June 3 in the District Court for the Southern District of New York, is expected to last about three weeks. The case is U.S. v. Apple Inc., 12-02826.
Follow Nathanael on Twitter (@ArnoldEtan_WSCS)
Don't Miss: New iPhone Rumors: Larger Screens, Multiple Colors.