GT Advanced Technologies: Apple's Arizona Sapphire Glass Facility on Target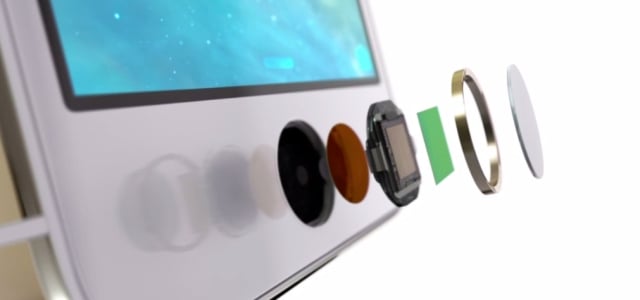 A press release from New Hampshire-based GT Advanced Technologies Inc. (NASDAQ:GTAT) on Monday suggests that the company's new facility in Arizona, which will supply Apple with sapphire glass, began last quarter, and that they company has even begun to staff the new operation.
"Our arrangement to supply sapphire materials to Apple is progressing well and we started to build out the facility in Arizona and staff the operation during the quarter," said Tom Gutierrez in the earnings report.
"We are pleased to have Apple as a sapphire customer and to be in a position to leverage our proprietary know-how to enable the supply of this versatile material. While our primary focus during the balance of this year is to continue to execute on our commitments in Arizona, our aim is to position GT not only as an exceptional sapphire supplier to Apple but also as an unparalleled world class supplier of sapphire material and equipment to a variety of customers," per the company's press release.
Gutierrez also said that he expects GT Advanced will return to profitability in the second half of 2014, a statement which has investors speculating that perhaps the company will be producing sapphire glass for the iPhone later than initially anticipated, although no specifics were given by the CEO, according to AppleInsider.
AppleInsider reports that the company received the first in a series of payments from Apple last quarter; all told the multi-year deal for the sapphire glass is worth $578 million.
Together, Apple and GT Advanced Technologies are rumored to be capable of producing approximately 100-200 million 5-inch sapphire glass iPhone displays annually.
Apple and GT Advanced first joined forces last November, and the Mesa, Arizona facility that resulted from the collaboration is estimated to bring approximately 700 jobs to the area, as well as employ 1,300 construction workers during its development. Apple is also helping to fund the company's "next generation" Advanced Sapphire Furnace.
More From Wall Street Cheat Sheet: