Has Apple Solved Its Hacking Problem?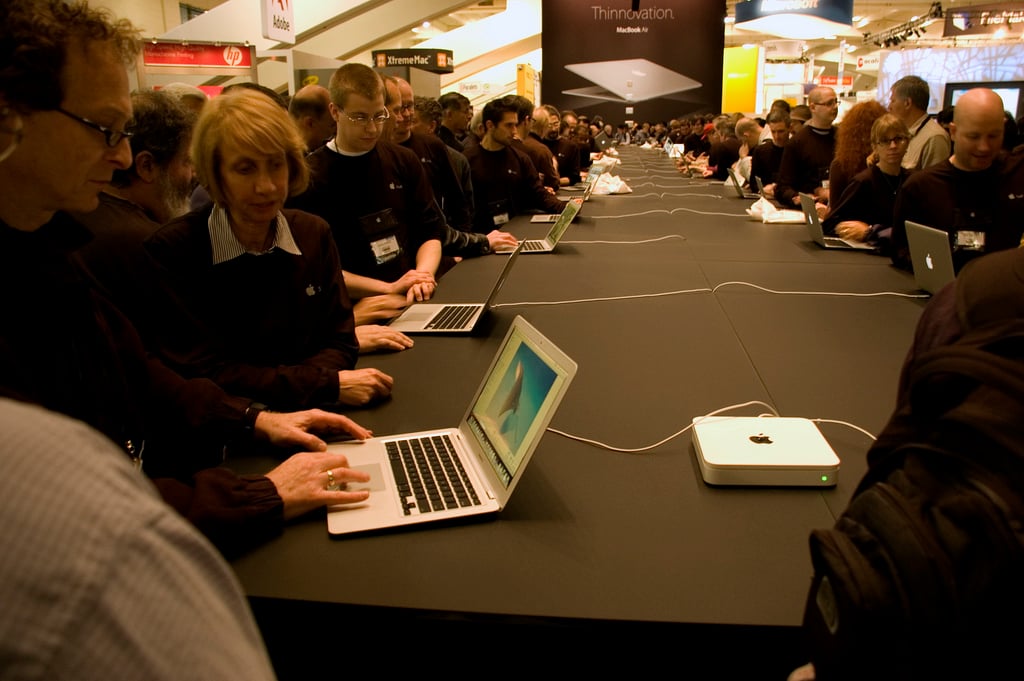 Apple was recently targeted by a hacker and had to pull down its developer website, but it looks like the iPhone maker may be close to fully restoring service to the site with app makers getting back into the swing of things. Now, security should be even less of an issue.
The hack came in mid-July, reported Apple Insider, and led to Apple taking down the site for eight days. After that period, services on the website slowly began to come back on. So far, a good portion of the website is back up and running, and Apple has announced that the rest will be back up soon.
The hack presented a serious security concern for the company, which has often been touted by many as one prone to fewer hacks and viruses — at least for its operating systems. The breach could have damaged Apple's image as a secure place. If that happened to drive developers away, it could cause serious damage to Apple's ecosystem.
Luckily, it seems that Apple responded to the situation appropriately. Frank Yu, chief executive officer of the app developer Kwester, said, "Having your partners get breached in a hacking attempt is a serious loss of trust for developers," but that "Apple has responded well to allay those fears."
Apple Insider has reported that a researcher claimed responsibility for the hack, though he didn't mean to cause any problems. If he truly was the one to do that hack, it may suggest that Apple could have been even more vulnerable to more advanced attacks from bigger hacking groups.
However, Apple announced that it would be working to renovate its security to ensure that hacks like this don't happen in the future. If it can do so, Apple may be able to continue maintaining its reputation as a secure company to do business with and patronize.
If security can be counted among Apple's main selling points, this will prove to be a particularly important time for the company. It has lost the lead of the global smartphone market in recent years — even more recently lost the lead in the global tablet market to Google's (NASDAQ:GOOG) Android and it has long been trailing behind Microsoft's (NASDAQ:MSFT) Windows operating system in personal computers.
Because of its size, Apple is simply less likely to be targeted by hackers. If it combines that fact with a security system that is nonetheless robust, then it would be able to continue marketing itself as a secure platform and continue drawing in customers on that facet. This could help it keep from slipping lower and lower into the market.
Follow Mark on Twitter @WallStMarkSheet
Don't Miss: Is Apple Rearranging Its Manufacturing Partners?