Has the IRS Overreached Again?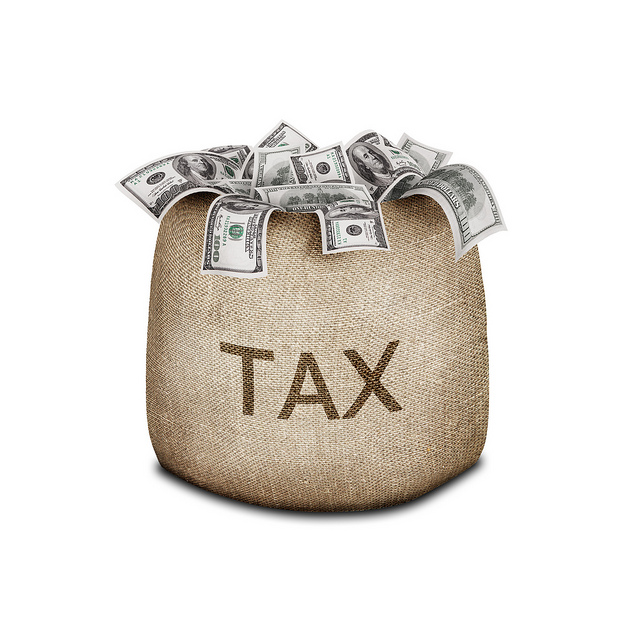 After Congress clashed with Apple (NASDAQ:AAPL) and other large corporations earlier this year over paying the appropriate amount of taxes, the Internal Revenue Service and corporations are in the spotlight again, only this time over a tax holiday passed under the Bush administration.
BMC Software (NASDAQ:BMC) and Analog Devices (NYSE:ADI) are in separate lawsuits with the IRS over the amount of taxes they owe from a Bush-era tax holiday that lowered the repatriation rate from 35 percent to 5.25 percent. U.S. corporations are currently incentivized to keep cash overseas, facing no tax by maintaining funds outside the country, and are subject to a 35 percent rake by the government should they bring their money home.
The Bush administration tried to boost the economy by lowering the rate to nearly six times less than its current form, though studies later found its effect dubious on capital investment and employment. However effective the temporary holiday was or was not, the government still stood to profit, collecting money that otherwise was sitting abroad, and the IRS has made it clear that the number it's owed is substantial.
Analog repatriated around $1 billion in 2005, and BMC repatriated $717.2 million. BMC got a bill from the tax collection agency for more than $12 million, while Analog was stuck with a $26 million bill in 2012, though both companies maintain that these bills levied on them bore no relation to the repatriation.
Cym Lowell, a lawyer with McDermott Will & Emery, was taken aback by the IRS's aggression in this case, telling Reuters, "The taxpayer should win the case."
Some in Congress have begun to worry about the overreaching power of the agency, especially in the wake of scandals that showed a deep run of abuse related to spending and the targeting of conservative groups seeking tax-exempt status.
Michigan Republican Dave Camp, chairman of the House Ways and Means Committee, said at a hearing earlier this month: "There isn't a person I come into contact with back home — or anyone in this country, frankly — who does not fear the I.R.S. They fear getting something wrong on their tax filings. And they fear the I.R.S.'s ability to audit them and wreak havoc in their lives."
Democratic Senator Sander M. Levin, also of Michigan, feels tax reform has to survive on its own merits, rather than being pursued at opportune times, The New York Times reports.
"Tax reform has to stand on its own two feet, and if it doesn't, it will lose any chance to succeed," he said.
Apple CEO Tim Cook has also asked for a simplification of the tax code in hopes that companies including his own might find compliance easier.
Don't Miss: Can a Korean Expansion Give Apple a Much-Needed Boost?