Help Siri to Help You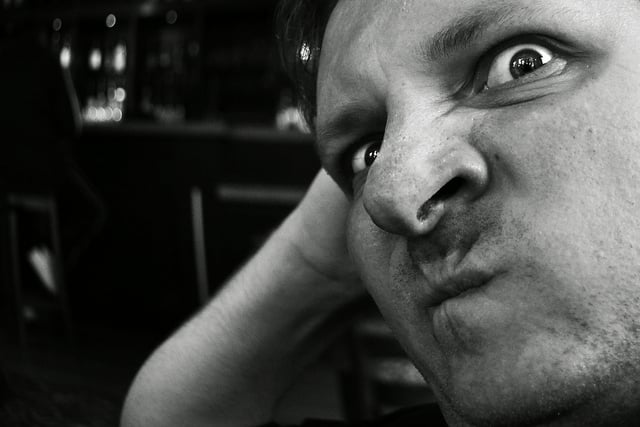 Apple's (NASDAQ:AAPL) 2011 debut of Siri — the voice-activated personal assistant — was seen by most as a revolutionary step forward in human-computer interaction. However, sometimes Siri can also be an incredibly frustrating obstacle to human-computer interaction. Rob LeFebvre at Cult of Mac has some tips to help users keep themselves from swearing at Siri and hurtling their iDevices in a fit of irritation.
No matter how clearly you think you are enunciating, there are bound to be some occasions when Siri will misunderstand you. Rather than heading right to the home button, try using the keyboard to correct the misinterpreted command. Although it seems counterproductive to edit the text of a spoken command, it will probably annoy you less than repeatedly being misheard by Siri.
Another way to improve Siri's command interpretation is to provide a clearer input channel. Siri normally uses the microphones on your iPad or iPhone, but you can use any of your Bluetooth-enabled accessories in lieu of the default microphones. This also works for any Bluetooth devices that have a speaker function, so you can hear Siri's responses better too.
Finally, you can make your interactions with Siri seem less "robotic" by adding relationship designations to your contacts. By simply by stating the relationship to Siri, the digital assistant will search your contacts for the associated name and request, if you would like to add the specific relationship designation. So next time you call your brother, you can ask Siri to "call my brother," rather than stating his full name. Although this is a minor time-saver, it does help create a greater sense of natural language human-computer interaction.
Here's how Apple has traded over the past week.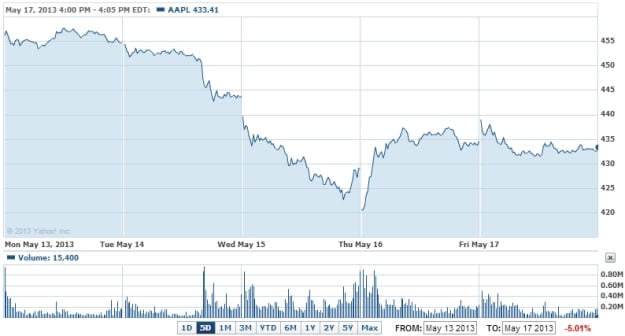 Follow Nathanael on Twitter (@ArnoldEtan_WSCS)
Don't Miss: Smartphone and GPS Map Wars Heat Up For Apple.