Here are the 5 Most Reputable Companies
Harris Interactive, a New York custom market research firm, recently conducted its 14th annual Reputation Quotient Study. The report asked more than 14,000 people to select companies that are most visible to them on a daily basis. The respondents were then asked to rank the top 60 most visible companies by 20 attributes folded into 6 dimensions. Technology remains the highest-rated industry in corporate America, but there is a change at the top of the list.
The report is based on attributes such as admire and respect, trust, clear vision, growth prospects, high quality and supports good causes. These can all be difficult to find in major corporations. According to the RQ study, 44 percent say the overall reputation of corporate America is either poor or very poor, while only 28 percent say it is excellent or good. Twenty-three percent of respondents say the overall reputation is fair.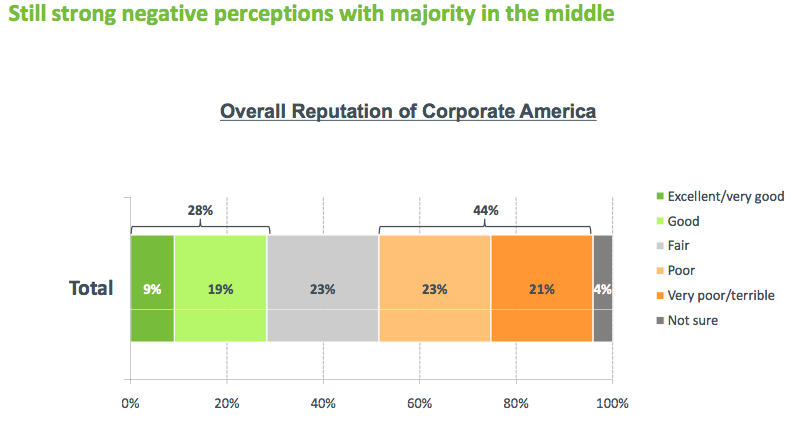 Robert Fronk, executive vice president of reputation management at Harris Interactive, explains in a statement, "The public seem to have become pragmatically realistic with their expectations of corporate America, and we characterize this year's overall findings as the great muddling of corporate America."
Here's a look at the top five companies…
5) Johnson & Johnson (NYSE:JNJ):
The consumer healthcare company received a RQ score of 80.95, out of a possible 100. A score of 80 and above is considered to be excellent.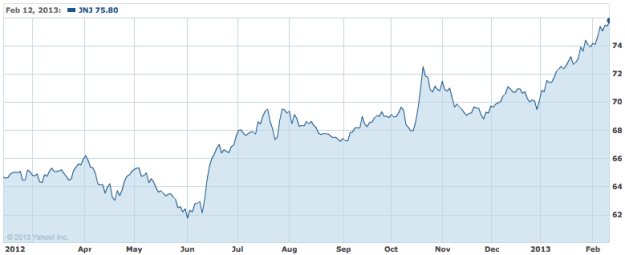 4) Google (NASDAQ:GOOG):
The search engine giant came in fourth place with a RQ score of 81.32, compared to second place in 2012 with a score of 82.82. Google has been rated in the top five for eight consecutive years and received the best rating for workplace environment.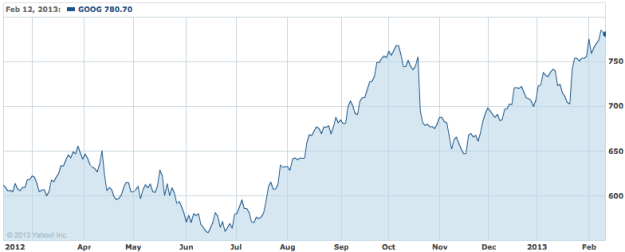 3) The Walt Disney Company (NYSE:DIS):
After being ranked sixth a year earlier, Disney moved up to third place with a RQ score of 82.12. Among the six dimensions in the calculation, the company ranked second in social responsibility, emotional appeal, financial performance and workplace environment.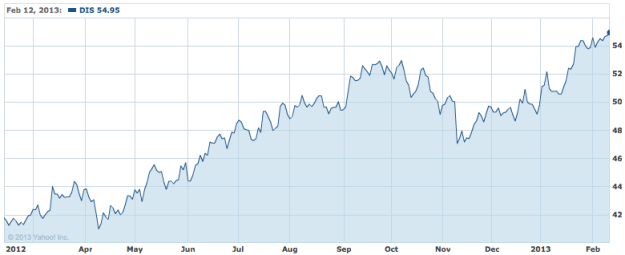 2) Apple (NASDAQ:AAPL):
The iGadget maker dipped one spot to second place, receiving a RQ score of 82.54. Apple has now been ranked in the top five for three consecutive years.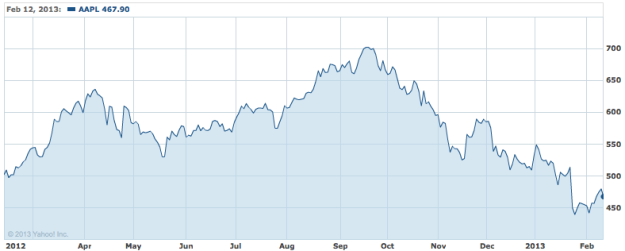 1) Amazon.com (NASDAQ:AMZN):
Amazon edged out Apple for the top spot, with a score of 82.62. It receives nearly 100 percent positive ratings on all measures related to trust.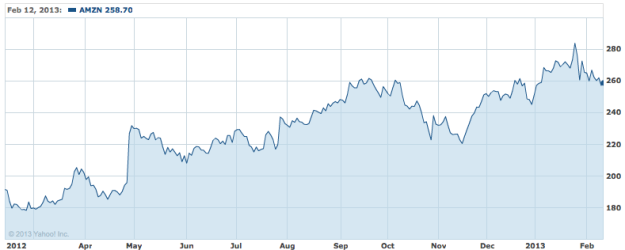 "Our results show that Amazon has managed to build an intimate relationship with the public without being perceived as intrusive," adds Fronk. "And as the company that is so widely known for its personal recommendations, more than nine in ten members of the public would recommend Amazon to friends and family."
To little surprise, major financial firms still rank poor among the public. Goldman Sachs (NYSE:GS) and American International Group (NYSE:AIG) were at the bottom of the reputation list for the second consecutive year, with scores of 49.39 and 48.57, respectively. Bank of America (NYSE:BAC) received a score of 55.85, but it improved the most when compared to the previous year, when it received a score of 49.85.
Investor Insight: How Cash-Strapped are Americans?