Here Are the Latest iWatch Rumors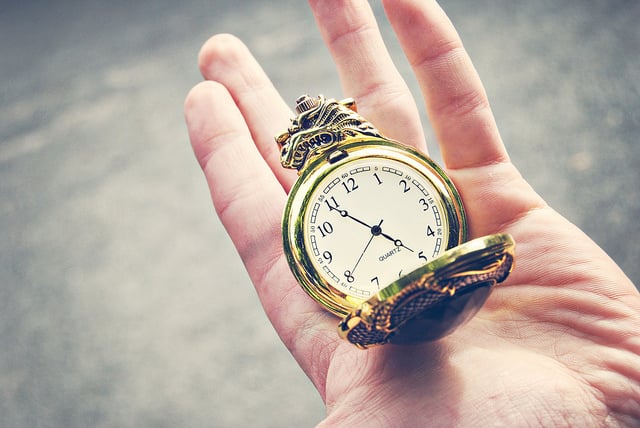 More rumors about Apple's (NASDAQ:AAPL) possible venture into wearable tech, a smart watch called the iWatch, are swirling after analyst Wang Wanli of CIMB Securities Ltd. said in an interview that he believes the device will be released sometime in the second half of 2014.
Wang expects Apple to sell 63.4 million of the devices within a year of its release and estimated the price would be around $199. Apple Insider pointed out that if sales of the iWatch top 60 million, the device would have four times more sales than the iPad did during its first year of release. Wang also said he thinks most of the device's manufacturing would go to the Taiwanese company Inventec, which he estimated would receive about 60 percent of the orders for the iWatch from Apple.
But it appears as though Apple rival Samsung (SSNLF.PK) will still beat the iPhone maker into the smart watch market, as it's expected to introduce its Galaxy Gear smart watch on September 4, just six days before it's thought Apple will unveil its new line of iPhones and a revamped iPad. The Galaxy Gear will supposedly run on Google's (NASDAQ:GOOG) Android platform and have the ability to make calls, surf the Web, and send emails.
In recent months, Apple has patented the iWatch name in several countries and hired Jay Blahnik, who worked on Nike's (NYSE:NKE) FuelBand wearable fitness device. Apple's device is expected to function as a heart rate monitor and a pedometer, according to Apple Insider, which explains the choice to hire Blahnik.
The market for wearable tech is expected to explode in the next year. Information from research firm Canalys released last month predicted that smart watch shipments would exceed 5 million units by the end of 2014. That's up from the 500,000 units the firm expects to ship this year and the 330,000 devices shipped in 2012.
For now, the smart watch market is dominated by the startup Pebble and Sony's (NYSE:SNE) SmartWatch 2, but according to the latest reports, there will be an array of new wearable tech offerings within the next year as tech companies seek to cope with over-saturated smartphone and tablet markets.
Follow Jacqueline on Twitter @Jacqui_WSCS