Here Are the World's 10 Most Loved Companies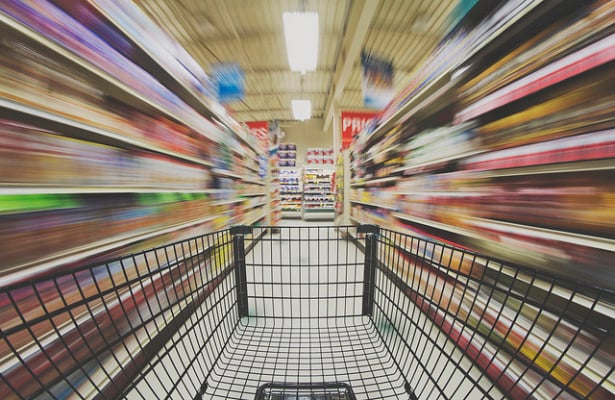 APCO Worldwide's research consultant APCO Insight unveiled its list of the 100 Most Loved Companies Thursday, and reported interesting findings for its decade-long research project that surveyed more than 600 of the world's largest corporate brands among more than 70,000 individuals.
According to APCO, the company used an Emotional Linking model to form its top 100 list, and evaluated the brands based on consumers' emotional attachment to them along eight dimensions include Understanding, Approachability, Relevance, Admiration, Curiosity, Identification, Empowerment, and Pride. The research consultant identified these eight emotions as those most critical to brand communication, and thus used them to assess the brands' proficiency and ability to connect with their audience.
Bryan Dumont, president of APCO Insight explains, "The best brands are those that build a strong, enduring emotional attachment with consumer. In addition to acting as a highly predictive tool for consumers' purchase choices, the Emotional Linking model has proven to be an excellent way to help companies retool their campaigns to build stronger emotional attachments between their key audiences and their brands."
Here are the top 10 most loved companies, according to APCO.

10. Lowe's (NYSE:LOW)
Starting with the No. 10 rank, we begin with Lowe's, the home improvement retailer which scored a 72.5 on APCO's Emotional Linking Index that ranges from 0-100. The research firm reports that Lowe's approachability is what reflects the strongest emotional link for the brand, and its second strongest link is that of relevance.
It is thus clear that Lowe's customers feel comfortable contacting the store's employees for help, and they also value the company's quality reputation and importance. Lowe's also scores above the likes of popular brands like Microsoft (NASDAQ:MSFT) and Coca-Cola (NYSE:KO) on APCO's list, highlighting that the store might not be the most talked about, but it is still one of the most loved and visited.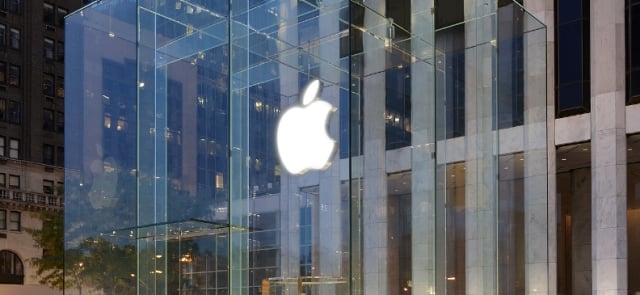 9. Apple
Next up, coming in at No. 9 is a company which has been the hot topic of the tech industry as of late, only recently launching its highly anticipated iPhone 5S and 5C devices, with a rumored iPad 5 and next-gen mini in the works.
Apple scored a 72.7 on APCO's Index, just surpassing Lowe's by two-tenths of a point, but for this company, its strongest emotional link is attributed to the admiration consumers have for the brand, and secondly, the empowerment they feel because of it.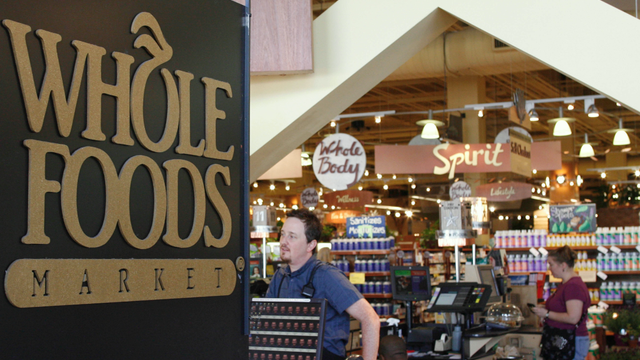 8. Whole Foods (NASDAQ:WFM)
A foodie's paradise is next on the list, and Whole Foods Market ranks No. 8 due to the brand's identification and relevance. The company scored the same 72.7 figure as Apple did, putting it on level playing field with the iPhone giant, but it represents only one of the two food and processing brands that made APCO's top-10 list, compared to the other five technology companies that also won a spot. 

According to APCO, the best food and processing companies perform well by instilling a sense of pride in their customers, and Whole Foods consumers are likely to say they'd agree.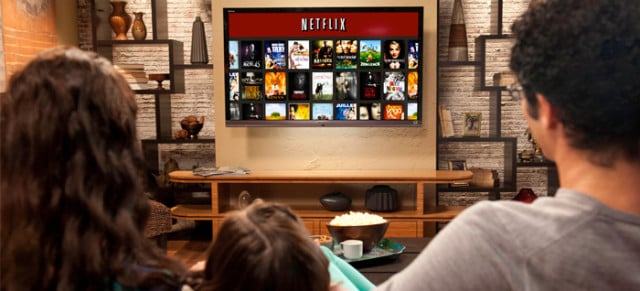 7. Netflix (NASDAQ:NFLX)
The popular provider of on-demand Internet streaming media is ranked No. 7 on the list of the top 10 most loved companies, and it scored a 72.8, putting it just in front of Apple and Whole Foods. APCO highlights understanding as the strongest emotional link for the Netflix brand, and relevance is the dimension that comes in second.
This means that Netflix consumers have a good understanding of what the brand stands for, and also value it as playing a meaningful role in their lives. The company's placement on the list is interesting upon the realization no cable company even comes close to making the top-10 list, highlighting the evolving landscape of technology and the entertainment industry.
6. Auchan
The No. 6 spot on APCO's list goes to the French retailer, Auchan, which also has a significant presence in the U.S. The hypermarket was once something of a tourist attraction when it first arrived to the States, but now consumers visit its stores regularly, allowing it to score a 72.9 on the consultancy's Emotional Link Index.
Understanding reflects the strongest emotional link consumers feel for the Auchan brand, and that is followed up by relevance, mirroring the model Netflix followed with its scoring.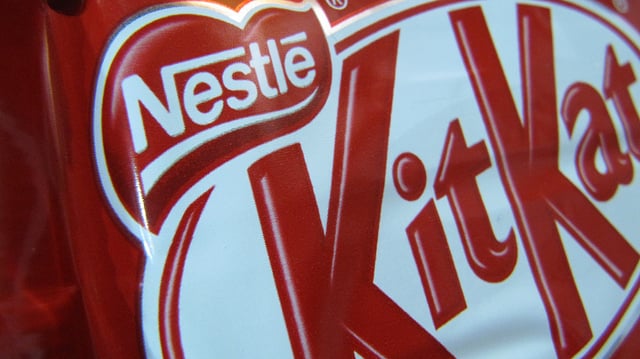 5. Nestle
Coming in halfway through the list is the second food and beverage processor that makes the ranking, Nestle. The Switzerland-based food and beverage company scored a 73.3 on APCO's list, more than a full point more than Microsoft, and it again follows Auchan and Netflix's model for the strongest and second strongest emotional links. Understanding and relevance are thus again what APCO marks as the company's most significant emotional ties.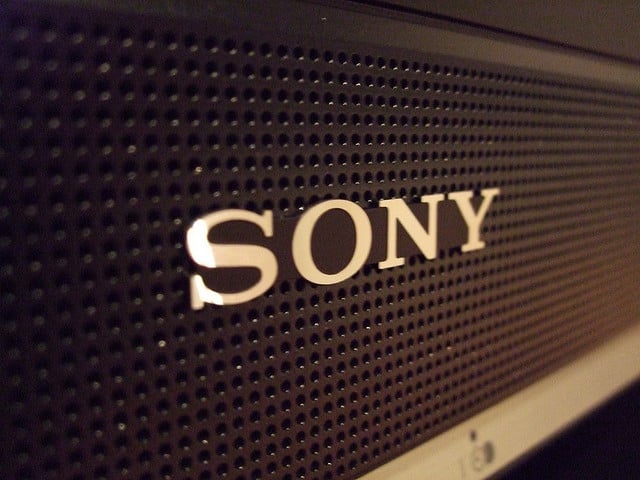 4. Sony (NYSE:SNE)
Sony is No. 4 on the  list, reflecting yet another technology company that outperforms its competitors in the ranking across all emotions. According to APCO, tech companies do especially well in the relevance dimension, because their consumers often find brands that fit them them well and play a meaningful role in their lives, but Sony is unique because it is one of the only tech brands that can highlight curiosity as its strongest emotional link, with pride coming in second.
That translates to consumers finding Sony especially interesting or intriguing, and wanting to know more about the company, and they also take pride in buying products from that specific brand.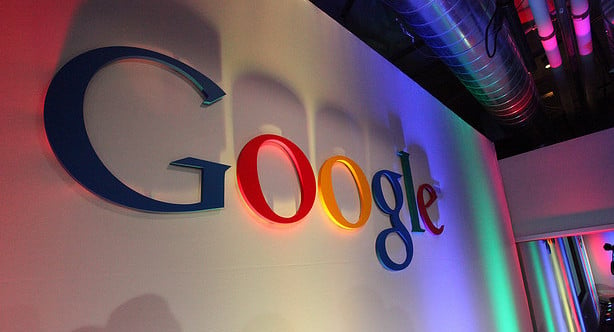 3. Google (NASDAQ:GOOG)
Google makes the top-3 with its score of 74.2, and APCO found that the Menlo Park, California-based company's high score is on account of its customers' pride in the brand, and its approachability. Consumers thus value Google as an accessible company, and often take pleasure in only buying into the Google brand, but the world's largest search engine still sits behind one of its biggest competitors.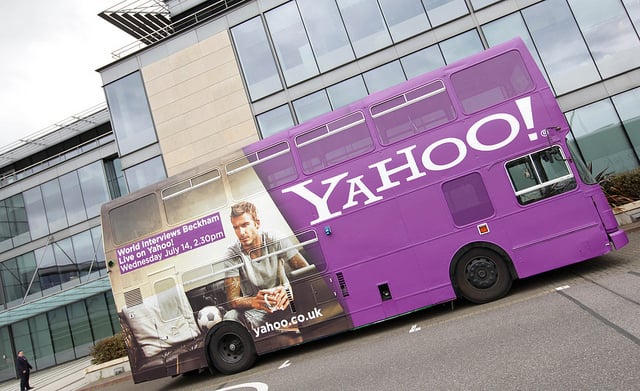 2. Yahoo (NASDAQ:YHOO)
That's right. Yahoo comes in No. 2  on the list in front of Google, despite its plunging market share in the tech industry that CEO Marissa Mayer also recently managed to stem. The Sunnyvale, California-based company scored a 74.3 on APCO's list, and that is thanks first to its approachability, and second to its consumers' understanding of the brand.
As Mayer works to resurrect her company's success, Yahoo's rank as the world's second most loved brand will undoubtedly work in its favor. Now, all she has to do is prove it.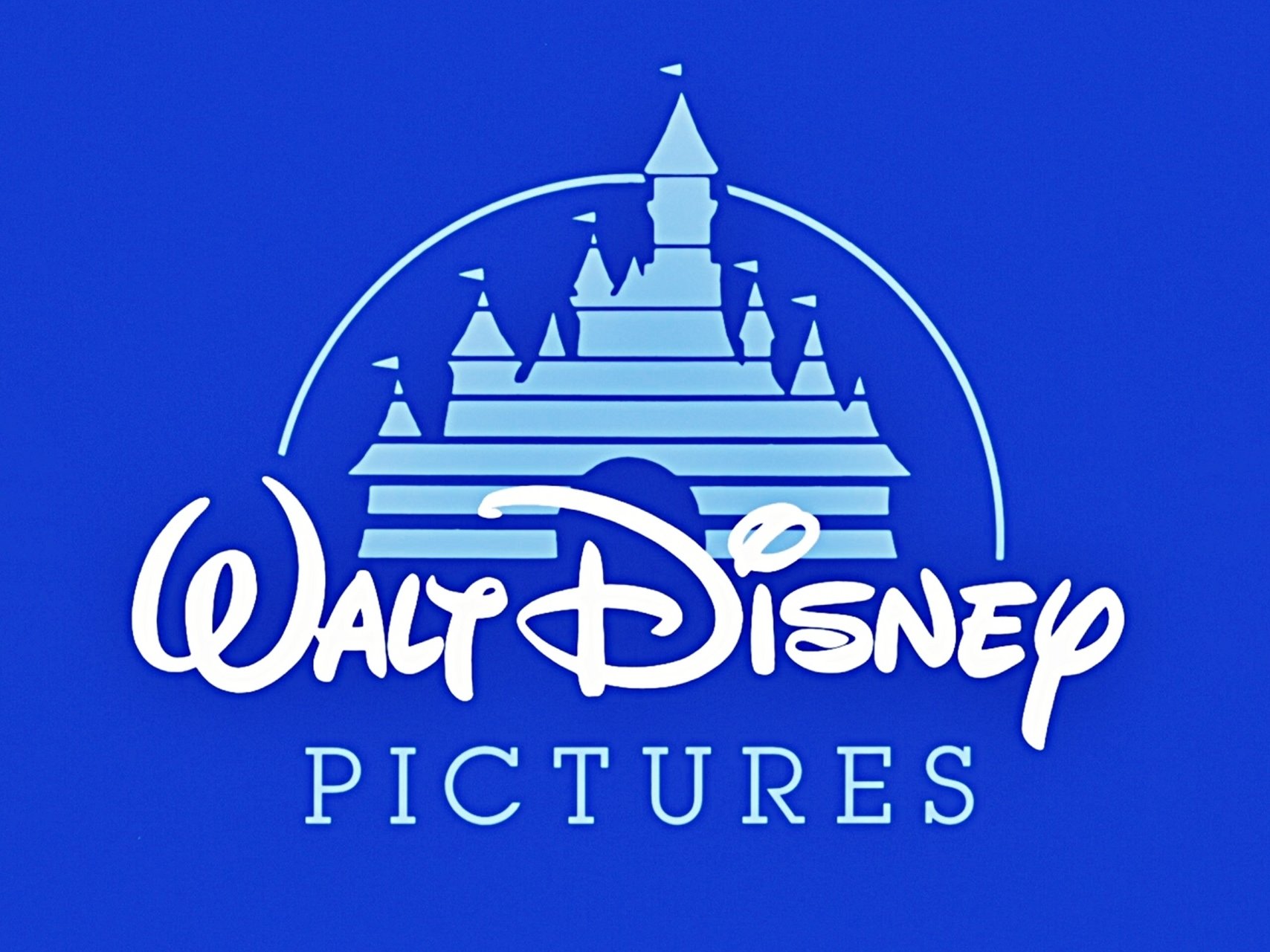 1. Disney
Last but definitely not least, The Walt Disney Co. wins the title as the world's most loved company. It scored a 74.7 on APCO's index, well above Yahoo's 74.3, and the research firm highlights understanding as its strongest emotional link, with curiosity coming in second. It is thus evident that Disney consumers feel as though they understand what the company stands for, and respect its values.
Responsible for family friendly amusement parks and various entertainment offerings, consumers still recognize the Burbank, California-based brand as a family staple, and continue to love it, even 90 years after its origination.
Don't Miss: Google's Terms of Services: Senator Markey Voices Concerns.