Here Is How Apple Could Dominate In-Vehicle Infotainment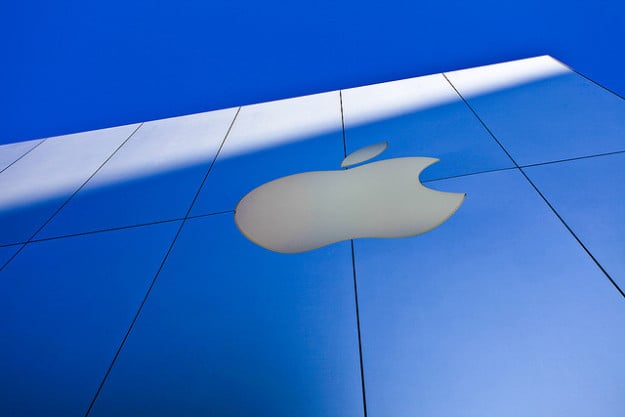 As the market for in-vehicle infotainment (IVI) systems expands throughout the decade, smartphone and operating system manufacturers have a tremendous opportunity. According to a new study by ABI Research, Apple (NASDAQ:AAPL) is positioned to take around half that market with iOS in the Car by 2018. Using logic that suggests Apple has an advantage as lower-end automakers defer to smartphone makers in cars, ABI sees iOS and its in-vehicle system firing on all cylinders as the market mushrooms.
London-based ABI Research conducts its studies on a quarterly basis in order to assess the changes in technology markets. One of the fascinating findings is the volume of in-vehicle infotainment ABI sees on the market in just five years. By 2018, the firm predicts 35.1 million cars will be equipped with the service. That gives Apple a near majority of a multi-billion dollar industry by 2018.
On the other side of the study, ABI Research sees approximately 44 percent of the IVI market as it relates to smartphone integration going to MirrorLink, which is a group consisting of numerous automobile manufacturers and several smartphone makers using Google's (NASDAQ:GOOG) Android operating system. Despite the widespread use of the Google OS, ABI sees continuity as one of Apple's key advantages.
"OEMs producing lower-end mass-market cars will probably invest significantly less on developing their own systems and rely more on smartphones-centric infotainment solutions," the ABI report noted. In addition, the consumer's ability to choose familiar apps will weigh heavily on the decision of which in-vehicle infortainment package works best. On that front, the continuity between Apple's proprietary OS through smartphone, computer, tablet, and car system apps will be formidable.
Google remains hard at work on developing self-driving technology while moving forward with advances for its leading operating system upgrade. The in-vehicle infotainment market may be hard to corner given Apple's innate advantage. ABI Research considers Apple already capable of cornering 50 percent of the available units within 5 years. Corralling the other half leaves the door open to rival tech companies.
Don't Miss: Study: iPhone Buyers Say 'Yuck' to Yellow, 'Yes' to Space-Gray.