Here Is How Resale Value May Shape Apple's Sales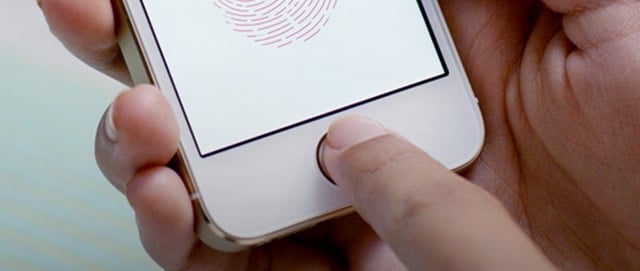 For those who just spent a whopping amount on Apple's (NASDAQ:AAPL) last iPhone or iPad and aren't sure they're pocket books can support an upgrade — AppleInsider has good news regarding the resale value of Apple products. Yes, the new models are still going to cost a pretty penny, but that goes down smoother knowing you can sell them later at greater value than other brands. Timothy Acuri, an analyst with Cowen and Company, examined data on resale value for forty smarthphone models and twenty-three tablets, looking at a four year period.
What he found was that the iPhone has a higher average premium at $128 more than competitors, and the iPad average ahead by $67. According to Mashable, the new iPhone 5S — under contract — is considerably more expensive than competitors like the HTC One, and Nokia's (NYSE:NOK) Lumia 1020. That's for a 32 GB smartphone in any of the brands.
It makes some sense that the resale value would be greater. That said though, Samsung's (SSNLF.PK) Galaxy S4 falls in around the same price range. AppleInsider reports that Acuri believes his resale numbers could explain why Apple has been keeping such high prices, as well as why product upgrades have been a continuing and constant trend.
"Our data suggests this is largely independent of the duration the product has been on the market, even (3 to 4 years) out when virtually all other competing values have virtually no value. Given an extremely thriving secondary market, this premium is effectively a subsidy for consumers," said Acuri.
Private listings on eBay (NASDAQ:EBAY) and Craigslist result in the best return, said Acuri, but there are also a number of handy online companies that will give cash or gift cards for used Apple products. These include Gazelle, NextWorth, uSell (USEL.PK), Amazon (NASDAQ:AMZN), and eBay — though they yield worse returns on average according to Acuri.
The resale value is all very well and good, but Apple may need a bit more than that, considering Samsung nudged Apple out of the top spot in consumer satisfaction reports in the tablet market in a J.D. Power and Associates study. Samsung's lower prices were what snagged it the spot. Apple was "among the best" in every category — excusing cost. Samsung, on the other hand, scored lower than Apple for the iPad in every category but — you guessed it — cost. Resale values may help the consumers open those wallets, but it doesn't mean they're going to be happy about it.
Don't Miss: Are Absurd Ad Expenses Worth It for Microsoft and Apple?