Here's a Look Into Facebook's New Chat Rooms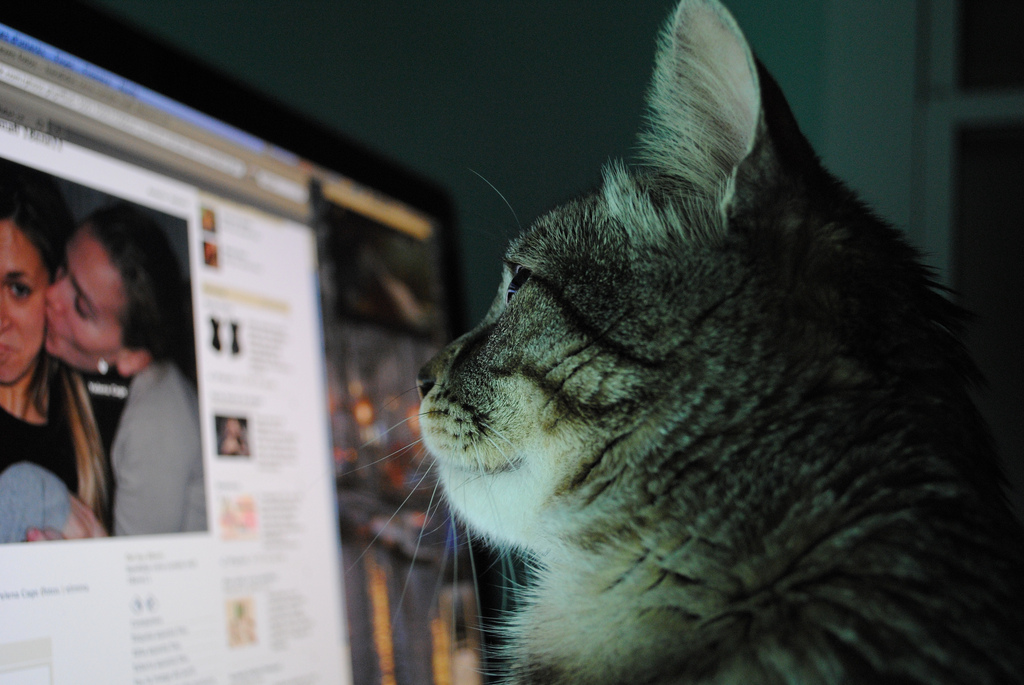 Facebook (NASDAQ:FB) is working on a new chat room feature that would allow users to start chat rooms their friends can join without an invitation in an effort to spice up the site, rack up user time, and draw in younger users.
Facebook and its Messenger app have been facing a lot of competition from SMS, Apple's (NASDAQ:AAPL) iMessage, and Google's (NASDAQ:GOOG) Hangouts in addition to hip, unconventional communication tools like Snapchat and Japan's Line. Critics have said that Facebook will continue to lose younger users to new, parents-free social media sites like Yahoo's (NASDAQ:YHOO) Tumblr and new chat apps like Line if it doesn't find a way to evolve.
Facebook recently added stickers, which are basically bigger and more detailed emoticons, to its messaging service in another effort to stay hip. It's unlikely Facebook will be able to charge for stickers like Line does, but it could turn them into a revenue stream if it can convince businesses to create stickers for advertising.
According to a report from TechCrunch, Facebook is testing the "Host Chat" service with a small number of users. A button that says "Host Chat" appears next to the "update status" and "add photos/video" options, allowing a user to create a certain topic for the chat and invite friends. The chat room will also show up in friends's new feeds, allowing friends and friends of friends to join the conversation. Importantly, you don't need to be invited to join a chat room. Facebook is hoping the service will help users connect with mutual friends and make for long-lasting conversations that would prompt users to leave their Facebook page open for longer.
The chat room feature for now is being tested by a small percentage of Facebook users. The site still needs to figure out how it will navigate privacy issues, like if a user wants to kick someone out of one of their chat rooms, and find ways to add photos and video (and probably those super-cute stickers) in addition to text. At this point it's important to note that the service could change drastically if it makes it through testing.
If successful, the Facebook chat rooms would help users grow their online social presence while having fun meeting new people. The new feature could bring in added revenue through stickers and ads, as people typically spend more time in chat rooms than they do messaging. The extra time on site could boost Facebook's ad dollars.
The feature could also bolster competition against Google Hangouts, a similar chat room option that can be accessed through Google+. Because Facebook is so much more widely used than Google+, people would be more likely to see and jump in on friends's chats through Facebook, allowing the social media site to secure the dominance in messaging that it wants.
Follow Jacqueline on Twitter @Jacqui_WSCS