Here's How Apple & Anki Are Changing the Future of Gaming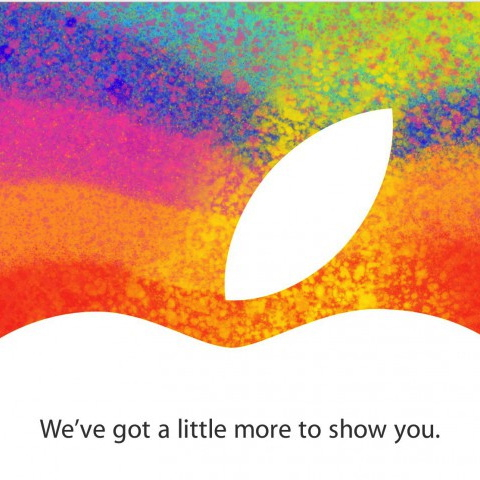 One of the biggest surprises out of Apple's (NASDAQ:AAPL) WWDC was the presentation of an unknown robotics and artificial intelligence firm Anki, which has used Apple's iOS to create an innovative and unique video game/toy hybrid.
Anki uses iOS and Apple mobile devices to control a series of small cars as they drive themselves around a miniature race track. The robotic cars use sensors to tell where they are in space and digest information about speed, direction, and their surrounding environment, which allows them to move and change direction at impressive speeds.
The founders of Anki met while studying at Carnegie Mellon's robotics Ph.D. program. After several years of hard work, the company has achieved every tech startup's dream of introducing their product on the Apple stage. Mashable compared it to having your band's first gig be opening for Bruce Springsteen at Meadowlands, and also hailed the technology as possibly the most innovative product to debut at an Apple event.
The idea began back in 2007 when founders Mark Palatucci, Boris Sofman, and Hanns Tappeiner became excited over the concept of creating an intelligence system that would allow several different robots to work and interact together, creating a system that would be smarter than the sum of its parts while combining the best aspects of toys and video games. The iPhone was launched around the same time, which prompted the founders to use Apple's technology in their product.
The Anki Drive app is currently available in the App Store, serving as an introduction to the technology and to get consumers ready for the game. When the cars are launched this fall, the app will turn iPhones and iPads into controllers for the vehicles, which are expected to be priced around $200.
The WWDC demo was only the tip of the iceberg in regards to the possibilities for Anki's technology. The cars can figure out what they want to do and have the ability to change over time, like video game characters. The technology has the potential to change the video game landscape, and it only takes a little imagination to consider the vast possibilities Anki's AI could have outside the gaming world.
Don't Miss: Can the New Apple Ad Campaign Save Its Core?