Here's How Apple's Mac Pros Are Made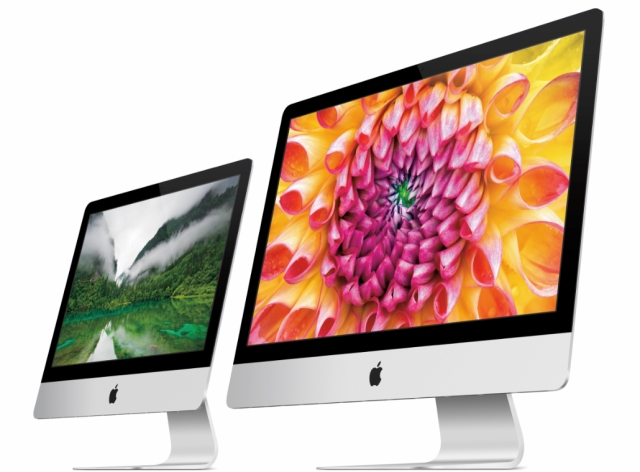 Though the most excitement at Apple's (NASDAQ:AAPL) media event in San Francisco on Tuesday surrounded the company's new line of iPad tablets, Apple also debuted some new MacBook Pro laptops and revealed that it will soon release a new Mac Pro desktop computer.
The new Mac Pro is significant because Apple is moving the computer's production back to the U.S. MacRumors reports that already 2,000 people across 20 states are at work on the project, and the computer will likely be assembled at Apple's facilities in Austin, Texas. Apple's Flextronics America facilities in Austin announced earlier this month that they're hiring 1,700 employees to work on what was described as a "next generation desktop computer."
While the computer wasn't unveiled at the event on Tuesday, Apple did screen a kind of how-it's-made video showing the process of creating the new computers.
While the video is pretty, it doesn't really explain much about the production process to the average layperson. Product designer Greg Koenig commented on the video, saying in a blog post that, "What makes Apple unique is that they perform their manufacturing with remarkable precision and on a scale that is simply astonishing, using techniques typically reserved for the aerospace or medical device industries." Koenig's blog posting takes screen shots from the video and explains each part of the process more in depth.
Koenig said the most unique thing about the Mac Pro's production is a technique called deep stamping. "Deep drawing is a process that very efficiently produces a "net shape" part. Apple could have just chucked a giant hunk of aluminum in a lathe and created the same part, but that amount of metal removal is extremely inefficient. Deep drawing efficiently creates a hunk of metal that is very close to the final shape of a Mac Pro in just a couple of operations," Koenig said. At the end of the video, Apple proudly points out that the device is "Assembled in the USA."
Here's how Apple traded on Thursday:

Follow Jacqueline on Twitter @Jacqui_WSCS
Don't Miss: Apple Impresses Analysts with Tuesday's iPad Event.