Here's How Nokia is Navigating Its New Strategy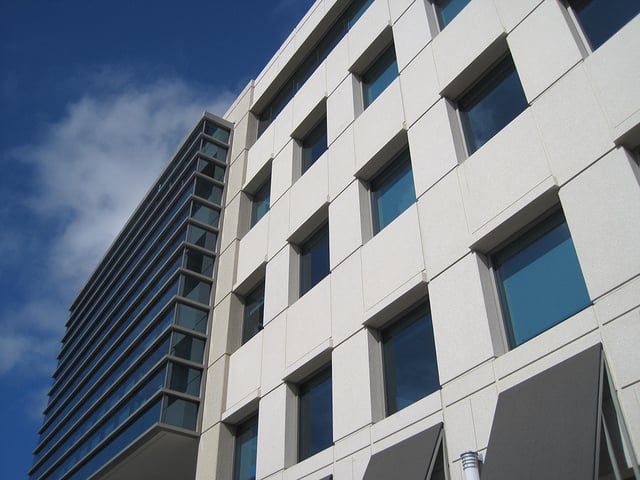 Nokia (NYSE:NOK) is navigating its new business strategy after the sale of its devices and services unit to Microsoft (NASDAQ:MSFT) for $7.2 billion last month. Nokia's remaining businesses include its network-solutions, advanced technologies, and digital mapping service. According to a report from the Wall Street Journal, Nokia is focusing on growing its digital mapping service with the goal of getting it in more cars, smartphones, and businesses that use digital mapping.
"Our strategy is straight, most companies out there don't have a map asset," said Michael Halbherr, Nokia's executive vice president for location and commerce for Here business, in an interview with the Journal. "We have become a neutral supplier to everybody who doesn't have their own map asset." Nokia's adventures in maps began when it purchased Navteq, which provides mapping information to Global Positioning Systems and Internet-based mapping services, for $8.1 billion in 2008.
It was announced back in September that Microsoft is purchasing Nokia's devices and services unit. Nokia's Lumia smartphones have run on the Windows platform for years, but haven't been able to compete with devices from Apple (NASDAQ:AAPL) and Samsung (SSNFL.PK) and have failed gain much traction in the smartphone market. Microsoft is hoping that it will be able to turn the Windows Phone into a real contender, but whether the Windows Phone will be able to eat away at Apple and Samsung's market share remains to be seen.
Nokia may also be looking to grow its network services as well. People familiar with the company's thinking have said that it's considering a purchase of French wireless company Alcatel-Lucent (NYSE:ALU), which would give Nokia the additional wireless holdings it needs to compete with industry leader Ericsson (NASDAQ:ERIC). The purchase would increase Nokia's global wireless holdings from 18 percent to 30 percent.
Through the Windows Phone, Microsoft will remain one of Nokia's biggest customers. Other customers include Ford (NYSE:F), Toyota (NYSE:TM), Amazon (NASDAQ:AMZN), and Yahoo (NASDAQ:YHOO). Nokia is feeling optimistic about the service despite competition from Google (NASDAQ:GOOG) Maps, as Microsoft was the only one of Nokia's businesses that didn't post a loss in 2012.
Follow Jacqueline on Twitter @Jacqui_WSCS
Don't Miss: Are These Companies in Talks to Purchase BlackBerry?