Here's Why Apple Lost the E-Book Trial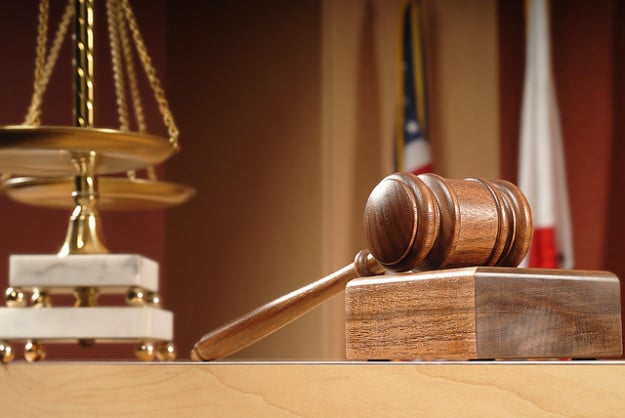 A federal judge has found Apple (NASDAQ:AAPL) liable in an e-book price-fixing conspiracy trial. U.S. District Judge Denise Cote in Manhattan ruled that Apple violated antitrust laws when it conspired with publishers to fix prices in the e-book business.
"The plaintiffs have shown that the publisher defendants conspired with each other to eliminate retail price competition in order to raise e-book prices, and that Apple played a central role in facilitating and executing that conspiracy," Cote said in the ruling, via Reuters. "Without Apple's orchestration of this conspiracy, it would not have succeeded as it did in the spring of 2010."
Cote noted that some e-book prices increased from $9.99 to as high as $14.99 after the price-fixing conspiracy took effect. Before 2010, Amazon (NASDAQ:AMZN) was dominating the market by selling e-books at a standard price of $9.99.
Cote has called for another trial in order to determine damages. Apple may now be exposed to private lawsuits from consumers in addition to having to pay damages in several states. The five publishers that settled with the federal government in the original lawsuit paid more than $122 million in consumer damages to 33 states, reports the Washington Post.
The decision is a victory for the U.S. Department of Justice, which had accused Apple of raising the retail prices of e-books by coordinating the use of agency model contracts with various publishers. The conspiracy eventually forced Amazon to also adopt the agency model and raise its e-book prices.
During the trial, Apple maintained it was participating in normal business negotiations and not conspiring to force Amazon to raise its prices. Apple lawyer Orin Snyder stated in his closing arguments that a guilty verdict would create "a chilling and confounding effect not only on commerce" but on "content markets throughout this country."
Follow Nathanael on Twitter (@ArnoldEtan_WSCS)