Here's Why Enterprise Users Love iOS 7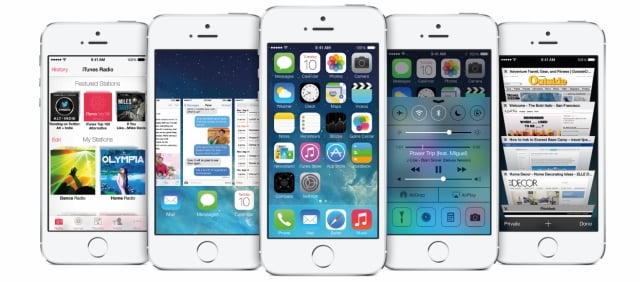 Although Apple's (NASDAQ:AAPL) devices have long had a reputation for being primarily for personal use, the Cupertino-based company appears to be working to change that perception. Apple's iOS 7 is packed with many new business-friendly features that are specifically geared towards enterprise users. Macworld recently spoke to several enterprise experts that gave their reasons why they believe Apple's latest mobile operating system may be the best choice for enterprise users on the market today.
For many businesses, security is a paramount concern. As noted by Appthority president Domingo Guerra, "A lot of companies worry employees don't use passwords on their phones. Lost devices are probably the number one way data has been lost from these devices."
Although the iPhone 5S provides a convenient biometric authentication method for securing devices, Apple also included security features in its latest operating system update. Apple's iOS 7 includes an Activation Lock feature that prevents thieves from disabling the Find My iPhone application even if the phone data is erased. It also requires the owner's Apple ID and passcode in order to reactivate the phone.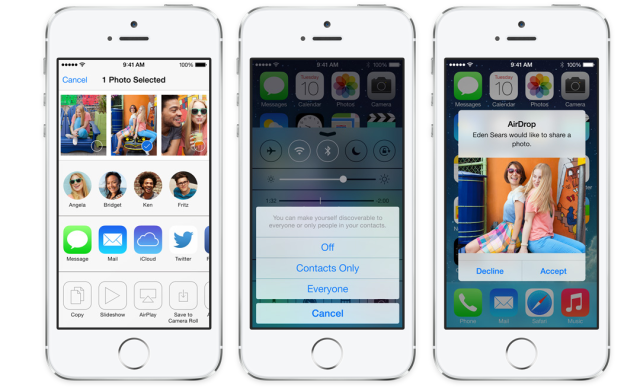 Apple also improved app security in iOS 7 by allowing enterprise users to configure their apps to connect automatically to VPN while blocking personal apps. Enterprise users of iOS 7 will also only have to sign into corporate apps once with the new "single sign on," or SSO user credentials. This allows users to access all the company's apps without having to reenter their password multiple times.
Another security feature that Apple introduced is the App Store Volume Purchase Program that lets businesses assign apps that they purchase to individual users while still allowing them to retain full ownership of those apps. "If your users change, you typically want the ability to get that license back and redeploy it," noted Good Technology SVP John Herrema via Macworld.
Many enterprise users are also discovering the benefits of Apple's new AirDrop feature. AirDrop offers enterprise users a quick and easy method to share files wirelessly from device to device. "It's just another mechanism for making collaboration seamless so you and the team can get onto the task at hand," Kibits CEO Matt Cutler told Macworld.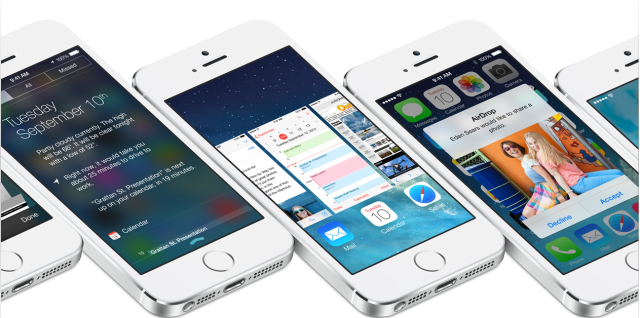 Finally, the widespread adoption of iOS 7 is another business-friendly aspect of Apple's new mobile operating system. Unlike Android users, Apple users tend to quickly update to the latest iOS which makes it simpler to adopt in corporate environments where having a consistent and uniform OS can improve overall efficiency and reduce costs.
"In the iOS space, it is easier as Apple delivers an integrated device, OS, and app ecosystem to bring users to the latest level quickly and across the board," said SAP Americas CIO Mike Golz via Macworld. According to the latest data from mobile analytics platform Mixpanel, almost 70 percent of Apple's mobile device users have upgraded to iOS 7.
Whether or not Apple's renewed focus on enterprise will help it to further expand its business user base remains to be seen. However, if the opinions of the enterprise experts consulted by Macworld are any indication, iOS 7 may soon become the gold standard for the enterprise market as the iPhone is in the smartphone market.
Follow Nathanael on Twitter (@ArnoldEtan_WSCS)
Don't Miss: Samsung to Obama: Treat Us Like You Treat Apple.