Honda Scores Apple's Eyes-Free Integration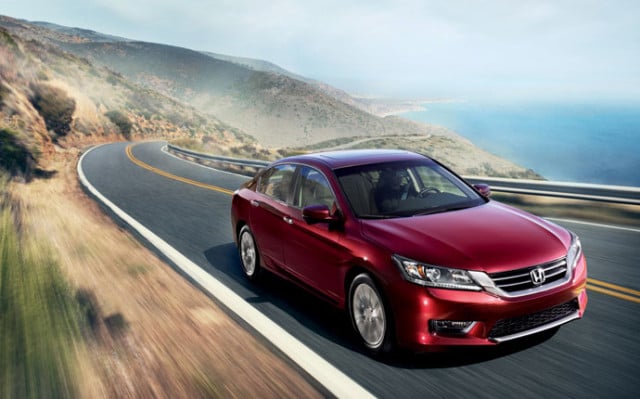 With the near-seamless integration of technology into today's vehicles, it seems like auto manufacturers are jamming their vehicles to the brim with every kind of screen, computer, sensor, and so on, but still manage to find room to fit a little bit more when the next model rolls around.
It doesn't come as much of a surprise, then, to learn that Honda (NYSE:HMC) will be instituting Apple's (NASDAQ:AAPL) Siri Eyes Free technology in a few of its vehicles in the near future, the 2013 and 2014 Honda Accord and 2013 Acura RDX and ILX among them.
The software — which can be used without removing one's hands from the wheel — meshes with the driver's iPhone to allow that person to command Siri to perform certain tasks without taking his or her eyes off the road, effectively allowing people to bring their office around with them.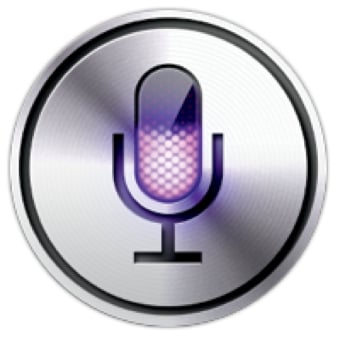 "Honda recognizes the power of Siri Eyes Free to meet connectivity and convenience needs of its customers in a responsible manner," Art St. Cyr, Honda's vice president of product planning and logistics, said in a statement seen by Automotive News. "With technology becoming further integrated into people's lives, we are happy to provide next-generation connectivity and meet our customer's ever-changing needs."
Apple's Siri takes advantage of the car's built-in speakers and microphones to read aloud and send emails and text messages. Siri can also check the weather and set up calendar entries while simultaneously providing voice navigation, sports scores, and even stock quotes, Automotive News reported,. The program also seeks to limit distractions by keeping the phone's screen from lighting up.
For Apple, the move is yet another strategy that will help spread its fingers into another industry. Following Honda's lead, other manufacturers will likely hop on the Apple bandwagon in efforts to be better accommodate one of the world's most popular smartphones.
Don't Miss: Volvo's V60 Polestar Isn't Your Parents' Grocery Getter.